Govt Decides to Cancel All Board Exams.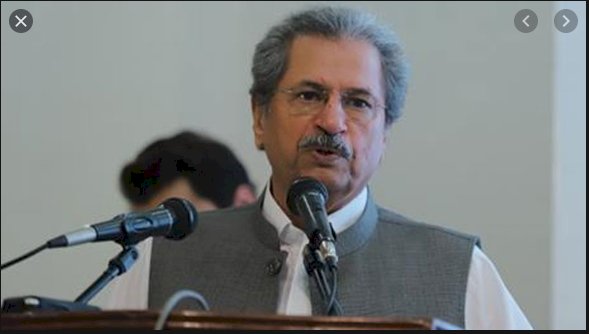 Federal Education Minister Shafqat Mahmood confirms the cancellation of all board exams. Furthermore, it is also decided today that all schools will remain closed until the 15th of July.
Moreover, students will be assessed on the basis of their previous performances and will be promoted to the next class without exams.
Giving an example, he said a student can get admission in a university on the basis of his 11th class result.
He said the decision has been taken on the consensus of all provinces and added that students will be able to enroll in the next class as soon as the school reopens.
Also Read: PM Decides to Lift Lockdown on May 9th.
The post Govt Decides to Cancel All Board Exams. appeared first on Nation Bytes.