Only 60,000 Saudi residents to perform Hajj 2021: Saudi Arabia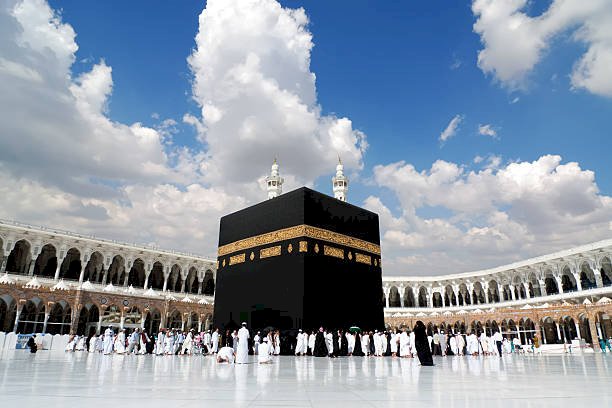 The Saudi Arabian government has issued the Hajj 2021 policy on Saturday, as per that, foreign travellers have been prohibited from performing the Hajj this year.
The number of Hajis has also been restricted owing to the COVID-19 pandemic.
According to the Saudi Press Agency, only 60,000 pilgrims from citizens and residents will be permitted to perform the annual hajj this year.
"Taking into consideration what the whole world is witnessing from the progressing coronavirus pandemic as well as the emergence of new mutations, this year, Hajj registration will be limited to residents and citizens only from the Kingdom," announced Saudi Hajj ministry on Twitter.
Only vaccinated people between the 18 and 65 age group will be able to perform the religious duty, it elaborated.
It further stated that those who want to perform Hajj must be free of any chronic diseases.
Previously, it was anticipated from the Saudi government that it may allow foreigners and currently working on finalizing the SOPs for Hajj.
Read more: Eid Traditions Across The Muslim World
Last year, a total of 179,210 Pakistanis had registered to perform Hajj which included 107,526 from the government scheme and 71,684 under private. However, only 1,000 people from the kingdom residents were selected to perform the pilgrimage due to the COVID-19 pandemic.