Pakistan one of the hottest regions in the world: Malik Amin Aslam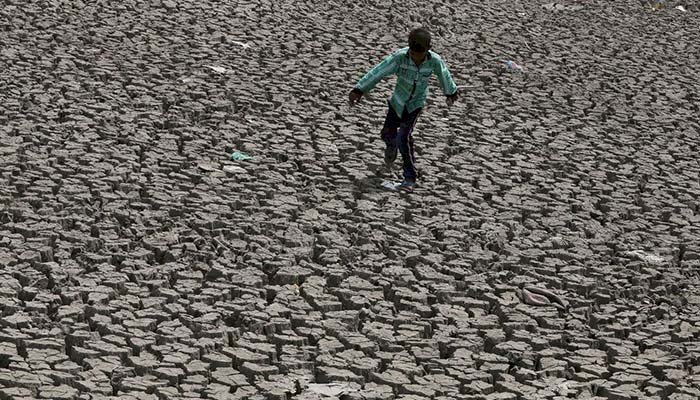 One of the reasons behind Pakistan's rising mercury is the harmful gas emissions by other countries, stated PM's assistant on climate change Malik Amin Aslam on Friday.
While addressing a seminar, Aslam said that due to recurring heatwaves in the country, Pakistan has become one of the hottest regions in the world. "Climate change is causing redirection of the winds and affecting the temperatures," he said.
The minister highlighted that harmful emissions, as well as global warming, are heating the northern areas and as a result, glaciers in the Himalayas are melting rapidly.
"The importance of mountains for Pakistan cannot be denied as they are our sole water source," Aslam stated. "If we don't make a move now, it may create a water crisis in the country."
To avoid this, people need to plant as many trees as they can, he urged. According to the minister, when the PTI government took control, the climate change ministry's budget was Rs400 million. But now, in 2021, the amount has been increased to Rs14 billion.
However, the desired results cannot be achieved by the government alone, the minister stated, encouraging people to play their role by becoming part of the 10 Billion Trees Tsunami Programme.
"We can control the rising mercury if we successfully plant these trees," he added.
Read more: Carbon Dioxide In The Air At The Peak Level Since Analysis : NOAA
The government aims at environment-friendly and regulated hotels in Gilgit-Baltistan.