This Indian Village is the "Wealthiest" Village in the World.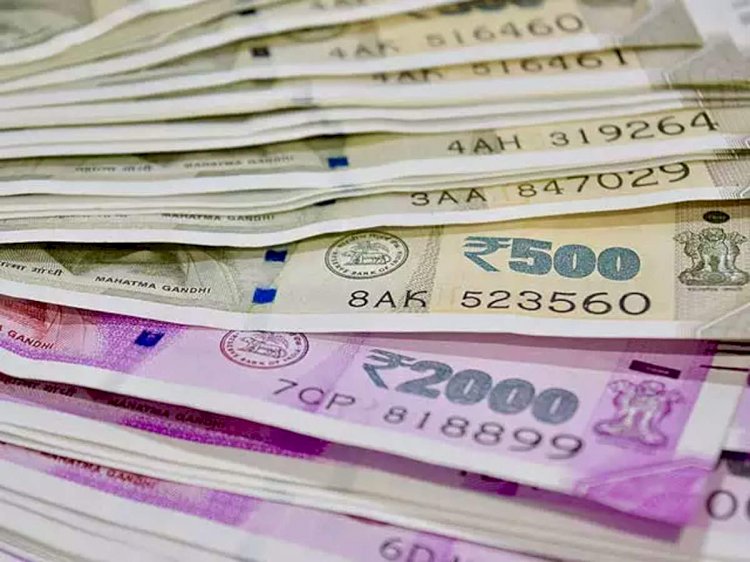 Madhapar is a village located in Kutch district in the state of Gujarat, India. It is one of the richest villages in India in terms of bank deposits.
A remote Indian village consist of around 7,600 housing units reportedly became the richest village in the world with a whopping INR5,000 crores (0.67 million US dollars) bank deposit.
According to the details, the local residents in Madhapar village of Gujarat district have a cumulative deposit of whopping Rs500 crores in the banks. It is pertinent to mention here that at least 17 bank branches are situated in the small village to facilitate the people.
The average per capita deposit in the village is around Rs1.5 million.
Read More: Meet Rawdah Mohamed Who Becomes The First-Ever Hijabi Fashion Editor of Vogue.
According to one of the news channels, Madhapar has schools, colleges, lakes, greenery, dams, health centers, and temples.
The reason behind one of the richest villages is that most of the family members, relatives of the villagers lived in foreign countries like the United Kingdom, the United States and, the Gulf countries.
They sent a huge amount of money to their families from outside of the country.
As per reports, an organization called the 'Madhapar Village Association' was set up in London in 1968. It was aimed at facilitating meetings between the people of Madhapar living abroad.