Pakistan Joined Saudi Led Organization DCO As Founding Member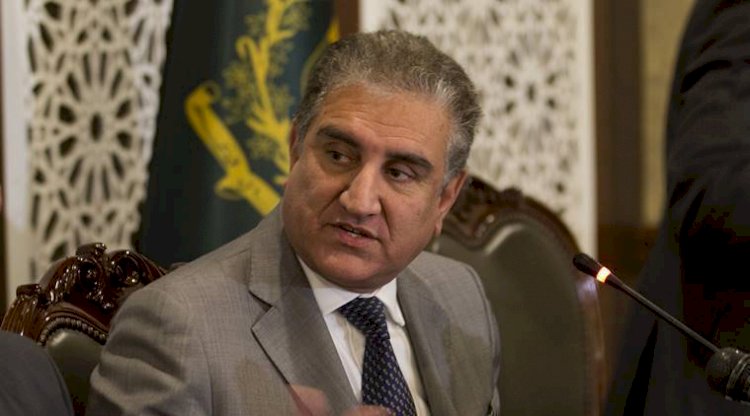 Pakistan has joined the Saudi led organization for the digital corporation as the founding member on Thursday 26, November 2020.
The organization was launched in a virtual event by Saudi Arabia. The video message by Pakistan foreign minister Shah Mehmood Qureshi was also played during the launch event.
In his video message, the FM Qureshi informed that "Pakistan has joined the Digital Corporation Organization as a founding member". Reported Dawn.
The member states of DCO include Saudi Arabia, Pakistan, Bahrain, Jordan, Kuwait, Egypt, and the United Arab Emirates. In his video message FM, Shah Mehmood Qureshi also expressed his pleasure upon the creation of DCOsayingthat it will cater to the increased need of multi-national corporations in the digital world for the member countries.

Read More: Nisha Rao The First Transgender Lawyer Of Pakistan
Qureshi in his video message also said that "DCO would offer a platform to promote the global digital agenda in the scientific, health, educational, commercial, social, agricultural, investment, and security spheres,". As stated by Dawn.
The official statement from the foreign office, states that digital diplomacy has been the core component of Pakistan's foreign policy framework. As in the current fast pacing world, digital advancement is inevitable. Joining DCO is a big step forward in Pakistan's digital diplomacy agenda.