PIA reports 'flying saucer' sighting by pilots during flight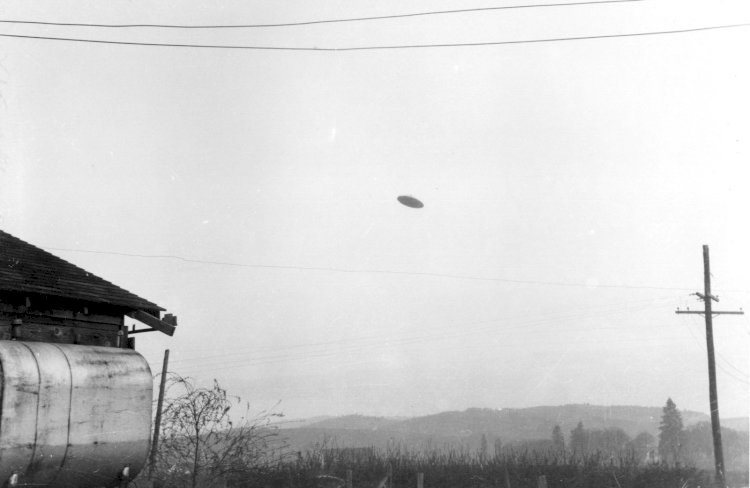 A flying saucer was seen by the pilots of Pakistan Interational Airline (PIA) on Wednesday, said a spokesperson for the flagship airline.
"The captain of the flight saw an object in the sky during a PIA flight from Karachi to Lahore on January 23," states the spokesman as quoted by ARY News.
"According to the pilots they witnessed a 'flying saucer' at an altitude of 35,000 feet in the sky," they added, "It could not be confirmed whether it was a flying saucer or some other object," as quoted by ARY News.
They further stated, "The captain of the flight reported the unidentified flying object (UFO), while the flight was at an altitude of 1000 feet. We are further inquiring into the sighting of the UFO, reported by the two pilots of the flight."
This is not new, unidentified flying objects are often sighted in other countries too like United States of America. However, it is the first time that such sightings were reported in the eastern part of the world.
Read More:Blast Shakes Saudi Arabia's Capital Riyadh
Earlier in the year, a website called The Black Vault published a file that contained 700+ recently de-classified document on internet. The documents were collection of UFO reports and research that date back to 70s from the CIA.