Pakistan To Get Oil On Deferred Payment: Saudi Arabia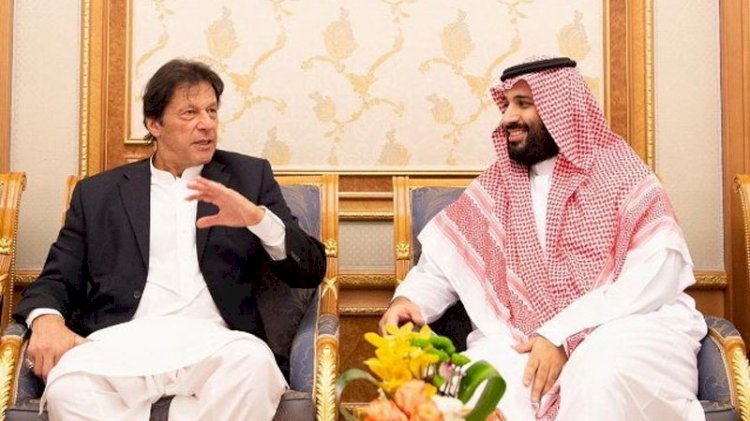 Saudi Arabia will provide Pakistan oil worth $1.5 billion on overdue payment in July, reported on Monday.
Disagreement between the two countries arose last year after Pakistan's foreign minister 'Shah Mahmood Qureshi' criticized Saudi Arabia over its silence on India's withdrawal of the special status of Kashmir.
"I am humbly informing the OIC another time that a meeting of the Council of Foreign Ministers is our expectation," the FM had stated in an interview last year.
"If this is cannot be organized by you, then I'll be obliged to ask Prime Minister Imran Khan to arrange a meeting of the Islamic countries which are willing to support us on the issue of Kashmir and stand with the oppressed Kashmiris."
A loan of $3 billion had to repay by Pakistan on Riyadh's demand.
Prime Minister Imran Khan visited Saudi Arabia in May. His meeting with Saudi Crown Prince Mohammed bin Salman resulted in the resumption of the ties.
According to a senior Pakistani official, Pakistan's ties with Saudi Arabia have recovered and it will support Islamabad by deferred payments on oil.
Read more: Pakistan Announces New Visa Policy For Chinese Citizens In CPEC
"Saudis want to continue their investment plans in Pakistan," as per the official's saying.