Meghan And Harry's Son Archie Becoming An Eager Reader: Duchess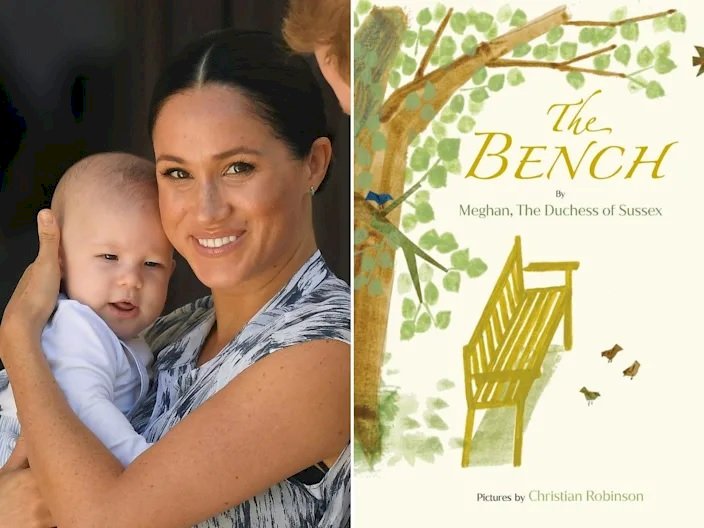 Meghan Markle shed light on her first-ever children's book 'The Bench' and she wrote it for her son 'Archie'.
Although the book originated as a Father's Day poem for 'Prince Harry' but expanded into a fully-fledged picture book filled with " love and shared experiences between fathers and sons," as per Archewell, the organization founded in 2020 by the Duke and Duchess of Sussex and named after their first child, Archie.
"The Bench" became a bestseller within one week of its release and was published on June 8.
The Duchess of Sussex exposed that her new book is highly cherished by Archie who is growing up to become an eager reader.
"Archie loves the book and has so much appetite for books that he constantly goes 'Again, again' when we read him a book," she shared.
"Now that he loves The Bench as a fact, we can say, 'Mommy wrote this for you,' feels great," she continued to say.
Meghan Markle also talked about how she wanted to make sure every detail of the book was focus on to enable Archie to spot the relatable parts.
Read more: Meghan Markle and Prince Harry's daughter 'Lilibet' may bring 'the royal family' together
"Kids, as they pick up on everything and that was one of the things that were important for me. I had the idea that our son would observe all those elements and he loves it," she stated.