Pappad Vendor Beaten To Death.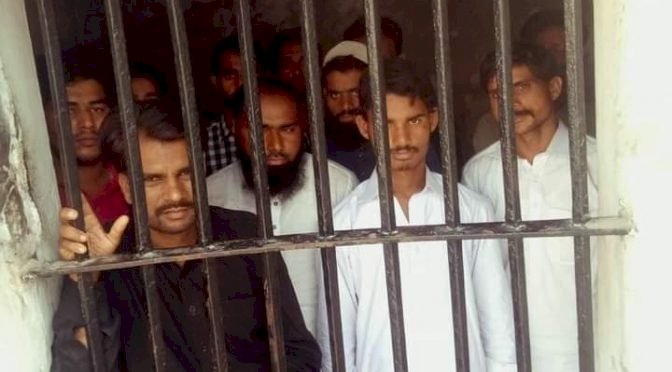 This unfortunate event isn't the first time, the underprivileged have been made subject to violence without any fault of their own. In Pakistan regrettably, every other day we happen to come across scenarios where the poor and innocent are tortured and even murdered for no apparent reason, but just the lack of tolerance and humility of the privileged towards the poor.
In Patoki, a laborer and a pappad vendor was beaten to death. His family says that he was so terribly injured that he succumbed to the wounds. Apparently, some quarrel between the baratis present and the vendor led to this whole issue and not to forget- the baratis also had the audacity to enjoy the wedding meal with a dead body lying in the midst of the hall with absolutely no fear of accountability, in this world and the next.
Also Read: Sindh Police Arrests The Same Criminal, The Fifth Time.
An Fir has been registered, after which a crackdown in the surrounding areas led to the arrest of 12 suspects, involved in this gruesome crime. We can never ever wrap our heads around the fact that what would he have said at the most, led to him being tortured with sticks and kicks- so much so, that the poor could not even take another breath.
Here is to hoping, that his family somehow gets justice, which in itself raises several eyebrows, as justice is something the poor rarely get here, unfortunately, although the evidence and the crime scene in itself has a big story to tell.