You can now get a PhD without Masters, MPhil: HEC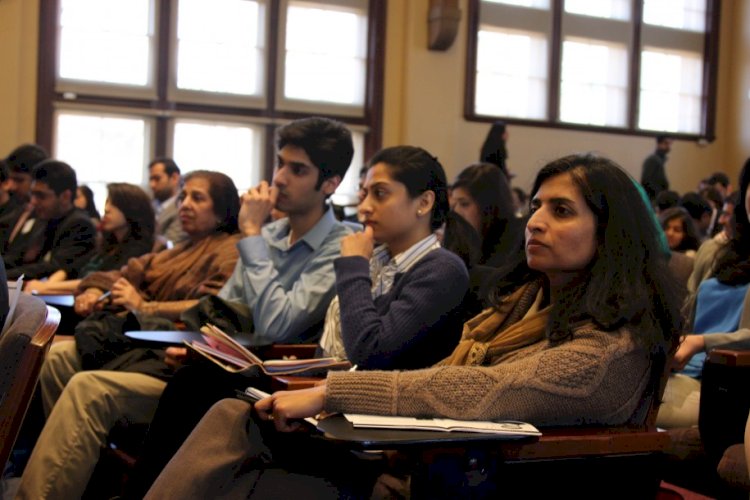 The new PhD policy in pakistan will allow students to do Phd without masters.
According to new PhD policy, the Higher Education Commission (HEC) has permitted universities to enroll BS graduates directly in PhD programmes.
Tariq Banuri, chairman HEC announced on Wednesday, 20th January, 2021 that the purpose of this new Undergraduate Policy 2020 and PhD policy is to minimize the difference between the education system and the industry requirements.
The students can get quality education this way and worth of the degrees will be increased at national and international level.
The two-year BA/BSc and MA/MSc programmes have been eliminated and turned into four-year BS programmes.
The new Undergraduate Policy 2020 has been prepared as it will help in gaining practical competence and general education skills as compared to discipline based curriculum.
To gain practical knowledge, the universities will start a nine-week internship programme as well as going through extracurricular training before getting degrees, he added.
The new PhD policy will be implemented from January 1, 2021 and has been started in accordance with best international practices.
The BS students can not only get enrolled in PhD programmes directly but can change their discipline also if they are well committed and well prepared said HEC chairman.
He further elaborated that the universities can have BS or MS/MPhil degree as the minimum criteria for admissions, but in actual the minimum requirement for admission in PhD programmes is a BS degree.
Read More: Faisalabadi IT Student Develops Smart Shoe For Blind People
In case of PhD students if directly coming from BS programmes then they need to complete more credit hours as compared to the students who have completed MS/MPhil degrees.
In short, it is not exactly Phd without masters rather a new programme where grad students will do masters leading to Phd which is a well known programme worldwide.