Escaping Coronavirus Lockdowns, Tourists Flock To Dubai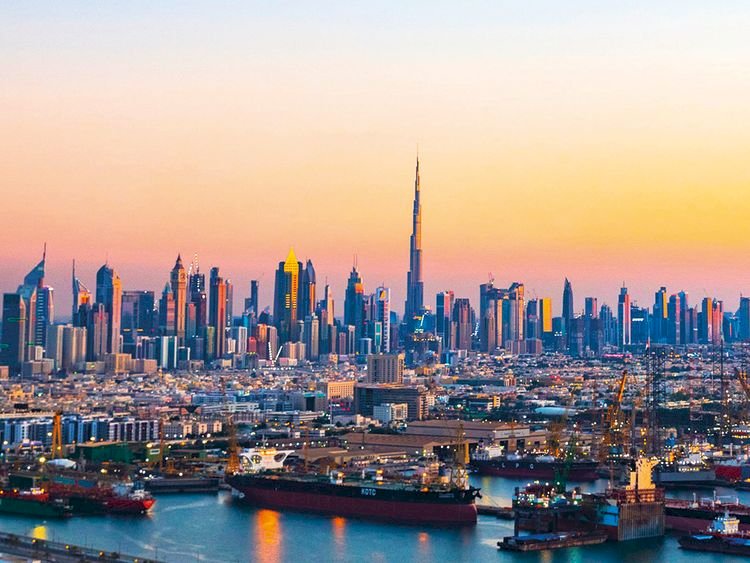 As whole world has implemented strict lockdown to control Coronavirus, Dubai is welcoming tourists from all over the world by calling itself a quarantine-free and sunny place although there is a sharp increase in the cases.
Although SOPs of Coronavirus like mask-wearing and social distancing are strictly followed, the things are pretty much as per routine as the malls, restaurants, and hotels are opened in a normal way.
UAE is again operating A380 superjumbos (the world's largest commercial airline), carrying its visitors from Britain and Russia.
Dmitriy Melnikov, a Russian tourist said that his visit to Dubai is due to the limited no of places to visit these days due to partial or full lockdowns at many destinations.
The daily detected cases are in the mid of 3000s in UAE, with a population of under 10 million. There are a total of 745 deaths due to Coronavirus in Dubai since the Covid-19 pandemic has arrived.
According to Scott Livermore, chief economist at Oxford Economics Middle East, it's very risky as all the activities are going in a normal, open way.
Read More: Coca-Cola World's Top Plastic Polluter For The Third Year
Despite a negative PCR test in their homelands and another test on the arrival of Dubai, tourists can enter freely without being placed in quarantine.
On the other hand, Abu Dhabi depends less on tourism due to its large oil reservoirs and has followed a strict approach by implementing quarantine on arrival.