Shahid Khaqan Abbasi Demands To Dissolve NAB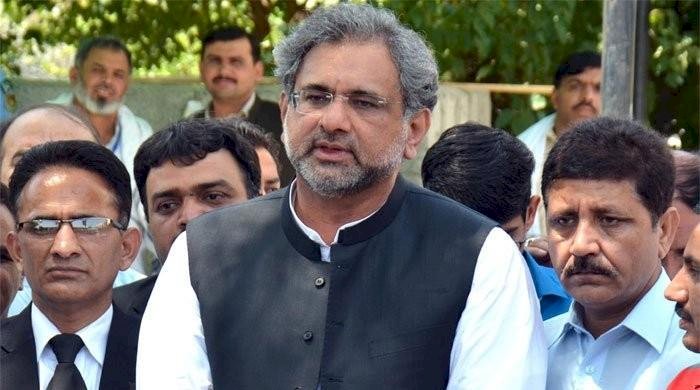 Speaking to the media in Karachi on Monday, former prime minister Shahid Khaqan Abbasi demands the dissolution of NAB (national accountability bureau) or expands accountability to the army as well.

Along with expressing his stance about NAB, he also accused the government of political point-scoring in the Pulwama attack. Shahid Khaqan Abbasi was referring to the statement of the minister of information technology Fawad Chaudhry in which he said, "we struck India in their home". While referring to PAF response to Indian airspace violation Fawad on Thursday said in the national assembly that, "Our success in Pulwama is the success of this nation under Imran Khan's leadership."

Read More: 31 Delisted Newspapers From Media List In KPK

Fawad's statement was used by Indian media as proof that Pakistan was involved in an attack on their military post killing about 40 soldiers. Abbasi asked during his press conference if anyone has asked Fawad the reason behind his controversial statement.

The press conference was another display of the heated environment in Pakistan's political scenario.