How To Download Videos From Youtube?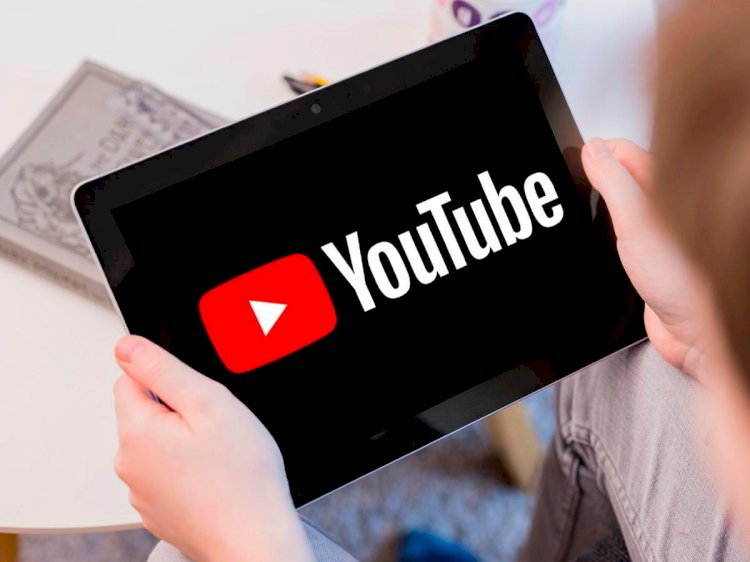 The video-sharing platform youtube has diverse content used by multiple people worldwide. You can play the video as many times as you want with the continuous availability of the internet. If you don't want to use the internet or watch the video when you don't have internet access, then the download video option comes into play. How to use it? Here is your guide.

Getting videos for offline usage is very simple and easy. Just open the video you want to download. Under the video player, you will find the download option, click on it and your download will start. Once completed, the video is available offline for you. Find the downloaded video in your YouTube library option.

If you want to download the youtube video to your PC or laptop there are two easy options.

OPTION 1:
• Download the YTD video downloader and launch it on your targeted device.
• Open the video that you want to download in your browser.
• Copy the URL of the video.
• Paste the URL to the search bar in the YTD downloader option for download video will appear.
• Click the download option and your video download is complete.

Read More: How To Start Your Own Business?

OPTION 2:
• Open the video that you want to download in your browser
• Right-click the video,
• In the drop-down menu download video or save video options will appear.
• Click on the save option
• The downloading will start as an MP4 file.
• Select the location for the downloaded video and click save.
• Your video will be downloaded and save on your PC or laptop.