TLP Chief Saad Rizvi released After Successful Negotiations.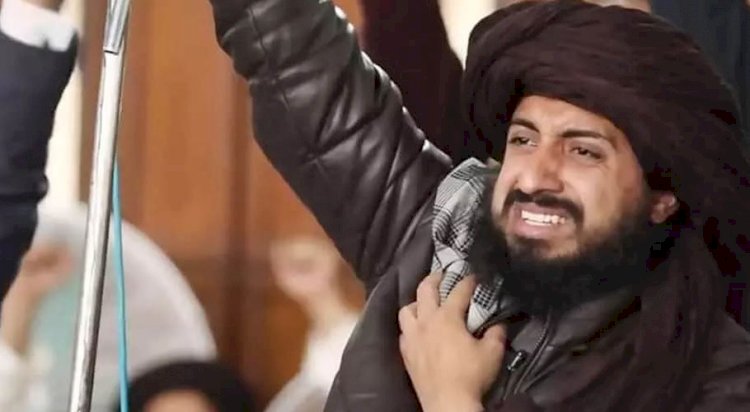 Interior Minister Shiekh Rashid Ahmed took it to Twitter to announce the release of Tehreek e Labaik Pakistan Chief Saad Rizvi earlier today. However, the news is also confirmed by the party spokesperson Faizan Ahmed and public relations officer of the Punjab prisons department, Attiq Ahmed.
The chief is expected to address the party soon. Following the development, the party has also announced to end all the country-wide protests and sit-ins. Noticeably, a national assembly session is also scheduled today in which voting on the expulsion of the French ambassador will take place. Interior Minister Sheikh Rashid Ahmed announced that the government will present a resolution for the same.
However, Shiekh also informed that the cases registered against the TLP workers will also be withdrawn.
A day before, Prime minister Imran Khan also discussed the issue while talking to the media and said TLP and government have the same objective but the way of dealing with the issue is different.
Also Read: Chinese Envoy 'Nong Rong' Sees CPEC Project Progressing
During the address, he said
"Now, I ask will sending the French ambassador back and cutting off all ties with them stop this? Is there any guarantee that no one will commit blasphemy after that?"
He continued: "Around 1990, Salman Rushdie wrote a book in which he disrespected our Prophet. The public came out on Pakistani streets, the American embassy was attacked and people were martyred too.
"After that, you can see [in history] that after every few years, someone in any Western country does blasphemy against him. Muslims are hurt, there are reactions abroad too and demonstrations here in our country as well but the same process continues after every few years."