PM Imran Khan Has Decided To Visit Protestors Of Machh Massacre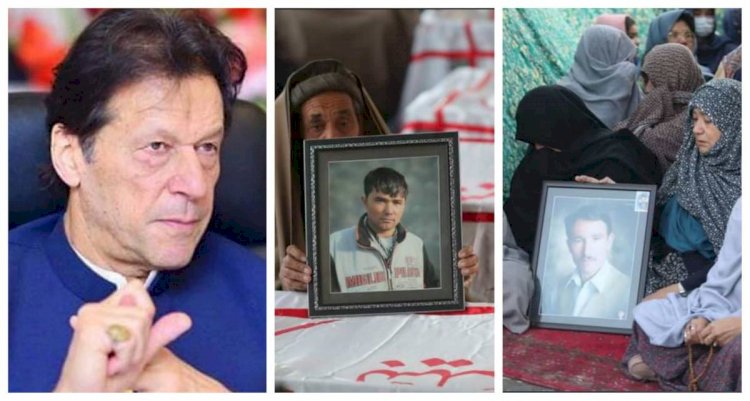 Prime Minster Imran Khan is going to fly to Quetta to express the solidarity to Machh massacre victims from Hazara community.
For security reasons date and time has not been shared and a source from cabinet said that it will be a surprise visit.
For the last 5 days, families of victims of Machh massacre and other members of Hazara community have been protesting with the dead bodies of the coal miners.
The protesters demanded PM Imran Khan's visit and promise that this time, the state would actually do something to stop sectarian violence against Hazaras in Balochistan. The Hazara communities in last two decades has lost many lives. The situation is so bad that it has taken shape into a genocide.
The Hazara community has been protesting for last five days in the brutally chill weather of Quetta.
PM had urged from the community to bury the coal miners and also reassured them that he will visit Quetta very soon via twitter.
However, the protestors are not ready to move until their demands are met.
Read More: 2,482 New Cases Of Coronavirus In Pakistan, 50 deaths
On Sunday in a terrorist attack, 10 coal miners were massacred solely for their ethnicity.