PML(N) to Sue PTV For Airing Fake News About Junaid Safder.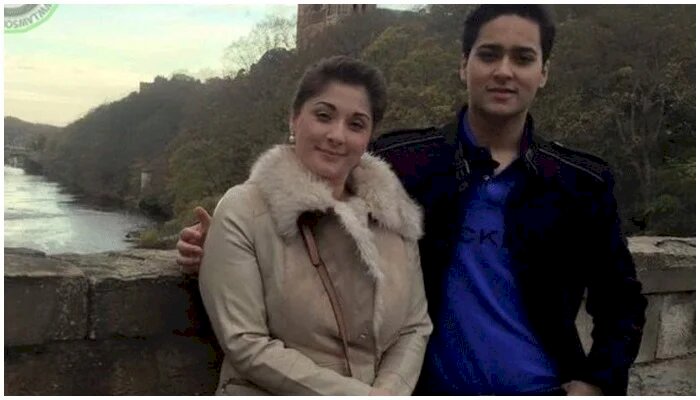 The Pakistan Muslim League (N) has announced that the party will sue the state-run Pakistan Television (PTV) for airing fake news about Junaid Safder.
Pakistan Television has wrongly mentioned the name of Junaid Safder who is the son of Marium Nawaz Sharf in a report on the Pandora Paper.
Marium Aurangzeb, information secretary of PML(N) shared on her Twitter account that the PTI government had deliberately created a 'fake report' that Junaid owned five offshore companies. She further added, "Those who aired the fake news against Junaid Safdar should apologize."
She said lawyers had already been told to pursue legal action against PTV for airing 'this false and baseless fake news'. She also mentioned that PEMRA should take immediate action in this regard.
Read More: Supreme Court rejects the petition seeking contempt of court proceedings against NAB chairman
Basically Pandora Papers investigation is the world's largest-ever journalistic collaboration, involving more than 600 journalists from 150 media outlets in 117 countries. They provide a rare window into the hidden world of offshore finance, casting light on the financial secrets of some of the world's richest people.
Pandora Papers were released on Sunday and revealed several ministers of the ruling government and the opposition members as offshore company owners. During the news of Pandora Paper, a couple of news channels has wrongly mentioned the name of Junaid Safder.