PTI Showing Power In Gilgit Baltistan Elections 2020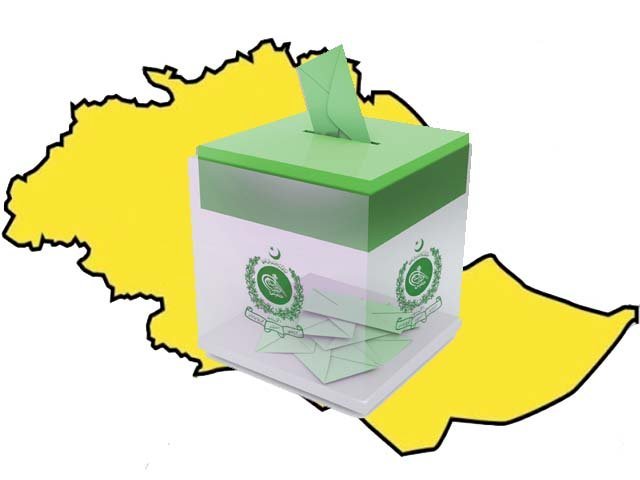 The Pakistan Tehreek-i-Insaf (PTI) has shown a strong position in the Gilgit Baltistan 2020 elections on Sunday. The results are unannounced, however, according to unofficial results, PTI is leading the race.
Till now the unofficial results show that PTI has scored nine seats from the 23 total that were up for grab in the Gilgit and Baltistan region. Independent candidates have won eight seats, where Pakistan's People Party won only three.
Late-night yesterday, PPP and PML(N), the two major opposition parties and members of the grand alliance called PDM, Pakistan Democratic Alliance, complained about irregularities and rigging in the election and its process.
The polling and counting process majorly remained peaceful, but there was one incident of clash reported in different areas of Skardu and Ghizer between PPP and PTI workers. PPP accused PTI workers of attacking their office.
The turnout this year was low because of snowfall and the polling process also remained slow due to electricity shortages.
Read More:Surveys Put PTI Ahead of PPP and PML-N for Gilgit Baltistan Election
The electoral staff as well as voters were majorly seen following the SOPs announced by the GB government for Gilgit Baltistan Elections 2020.