13 Died, Many Injured In Upper Kohistan Bus Explosion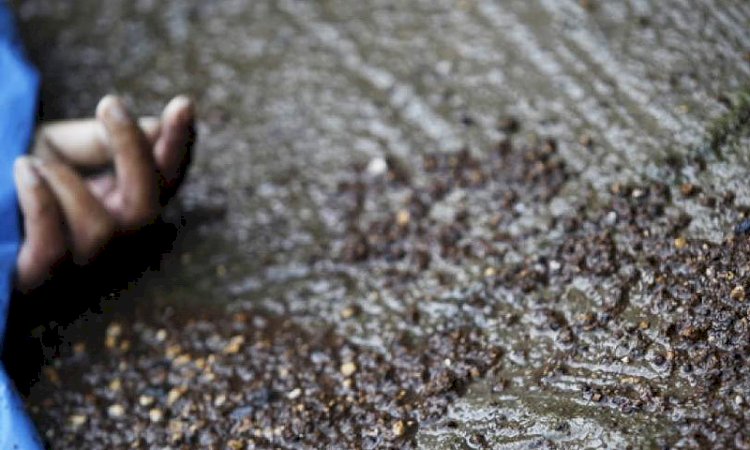 At least 13 people, including nine Chinese nationals, were killed with more than 20 injured in a blast inside a bus carrying workers to the Dasu Dam site in Upper Kohistan, earlier on Wednesday.
"The blast sparked a fire in the engine forcing the vehicle into a gulch, stating by a local government official, requesting not be named.
According to him, 28 Chinese nationals were injured. The people who died including Chinese engineers, surveyors, and mechanical staff.
Rescue teams and security forces have reached the site and have sealed it. An operation is ongoing to retrieve the bodies.
As per a senior local police official, who asked not to be named, stated "it was a heavy blast, but its nature is unknown till now", as he confirmed the incident.
The Chinese embassy in Pakistan also issued a statement on Wednesday, stating that "a certain project of a Chinese company in Pakistan faced an attack, which resulted in the deaths of Chinese nationals."
It advised Chinese companies to tighten their security measures.
Read more: Numerous Died In COVID-19 Ward Fire At Iraq Hospital
Beijing has invested tens of billions of dollars in recent years, and many Chinese nationals are now based in Pakistan to supervise and work on infrastructure projects.