More Good News about Pakistan's Economy: Imran Khan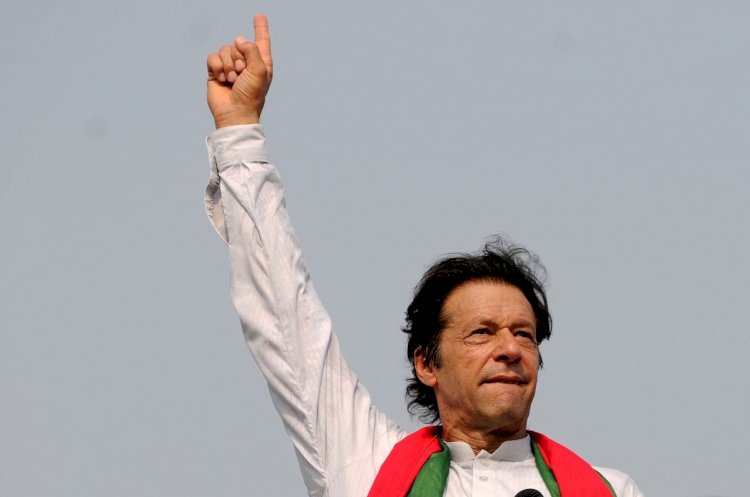 "MashaAllah Pakistan's economy is on the right track. After current account balance posted a deficit of $613mn in July 2019 and a deficit of $100mn in June 2020, in July 2020 current account balance swung upwards to a surplus of $424mn," Imran khan
Prime Minister of Pakistan, Imran Khan claimed on Monday that the country's current account balance showed a surplus of $424mn in July 2020. Prime Minister said that Pakistan is moving in the right direction.
However, in comparison, in July 2019, the country's current account balance recorded a deficit of $613 million while in the month of June 2020, the deficit stood at $100m.
The premier claimed that this improvement is the result of an increase in remittances, which improved by 20% in one month.
Read More: A Grant to Rs. 200,000 will be provided to Laborers for daughter's marriage: Zulfi Bukhari
"This ($2.768bn) is the highest-ever level of remittances in a single month in Pakistan," SBP reported. Prime Minister Imran Khan also tweeted "Remittances from overseas Pakistanis reached $2768 million in July 2020, highest ever amount in one month in the history of Pakistan."
Asad Umar also hailed the achievements of the PTI government and took it to twitter saying:
"PTI govt inherited a current account deficit of 2 billion $/ month as a legacy of PML N. In July 2020 Pakistan ran a current account surplus of 424 million $. Remember the current account deficits have led to massive external debt and compromise our independence and security"
Pakistan has opened all sectors of the economy in a bid to revive its hard-hit economy. The country has reported 289,215 positive COVID-19 cases of which 269,087 have recovered, with 6,175 deaths.