Qantas To Cutdown 20% Workforce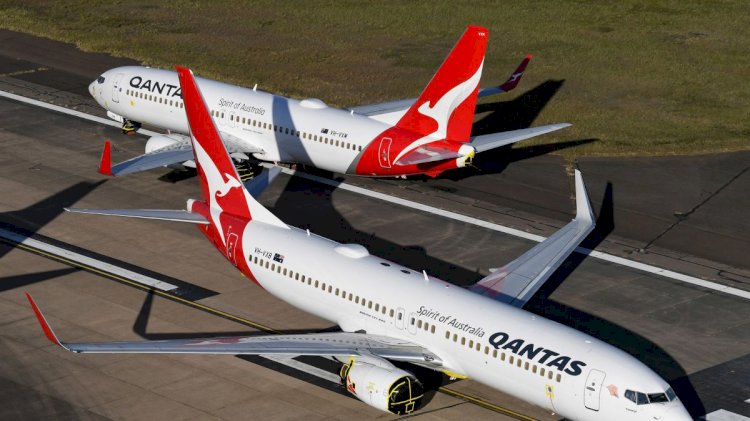 Qnatas Airways Ltd, one of the most popular Australian airlines is cutting 20% of the workforce in order to raise A$1.9 billion ($1.3 billion). This has been done according to the newest cost-saving plan developed.
Australian airlines that a number of 100 aircraft will not be used anymore along with the retirement of Boeing 747 fleet.
Read More: Hospitals Will Not Face Shortage Of Oxygen: Hammad Azhar
"We have to position ourselves for several years when revenue will be much lower," Qantas Chief Executive Alan Joyce said of the three-year plan. "And this means becoming a much smaller airline in the short term."
The post Qantas To Cutdown 20% Workforce appeared first on Nation Bytes.