Yoshihide Suga To Replace Shizo Abe As The Prime Minister Of Japan.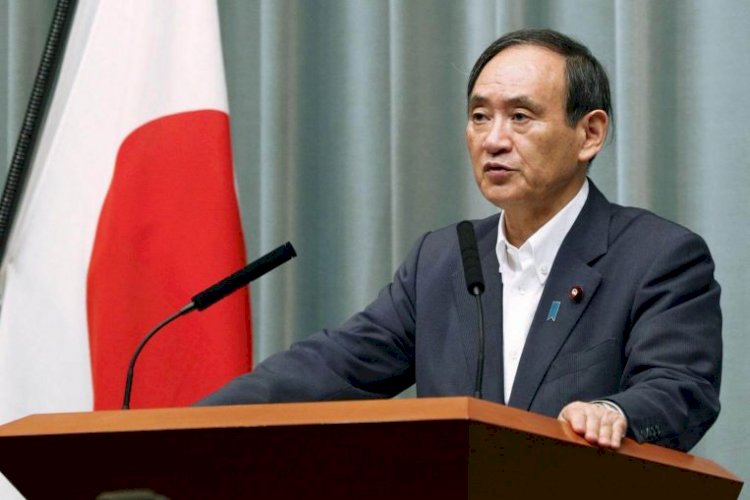 Shizo Abe , the Prime Minister of Japan is to be replaced by Yoshihide Suga as he was voted president of the country's ruling Liberal Democratic Party (LDP).
Suga has won by majority votes. He won 377 votes out of 535 available votes beating two other participants.
The LDP-controlled Parliament will elect Suga, the son of a farmer, to put him into power.
Shizo Abe is going to finish his tenure by the end of September 2021. He has been the longest serving Prime Minister of Japan and will now go for the medical treatment for ulcerative colitis.
Read More: China Pakistan Economic Corridor's Rashakai Special Economic Zone To Be Signed
The ruling party enjoys a majority in the lower house of the Japanese parliament, commonly known as Diet.