Basant 2022: Dates and days announced as the ban lifted from the festival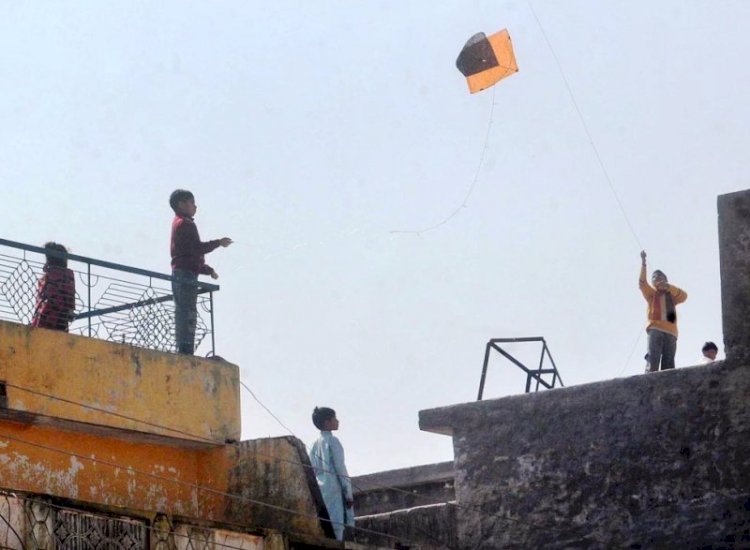 Picture credit: Tribune
Basant 2022 would be celebrated on 11th and 18th February this year, the Kite Flying Association lift the ban and announced the date.
All across Pakistan, the Basant festival would be celebrated on 11th February in Rawalpindi and Chaklala cantonment areas would celebrate the Basant Mela on 17th February.
The Kite Flying Association has intensified the preparations to celebrate the event safely.
They announced that Basant Mela at all costs in defiance of all restrictions. They said,
"Basant is the festival being celebrated since before the establishment of Pakistan. The police should stop the arrests. Kite flyers should not be harassed."
The association has banned the use of metal strings and aerial firing during the Basant festival. If the police and administration can stop them, then let them stop, the association said.
Read Noor Mukadam Murder Case: The police says that Zahir's shirt was stained with the victim's blood
Leaders of the association Haji Iqbal and Abdul Ghafoor said that the Basant would be celebrated on 10th February in Rawalpindi and Chaklala Cantonment areas.
On Basant night, white kites will be flown from sunset till 1 am and kite fighting will be arranged.
On the second day, Basant Mela would take place for the full day. On February 17th, there would be Basant night in the entire city of Rawalpindi and the full Basant Mela would be on February 18th.