Russia Becomes The First Country To Produce & Approve Their Local Vaccine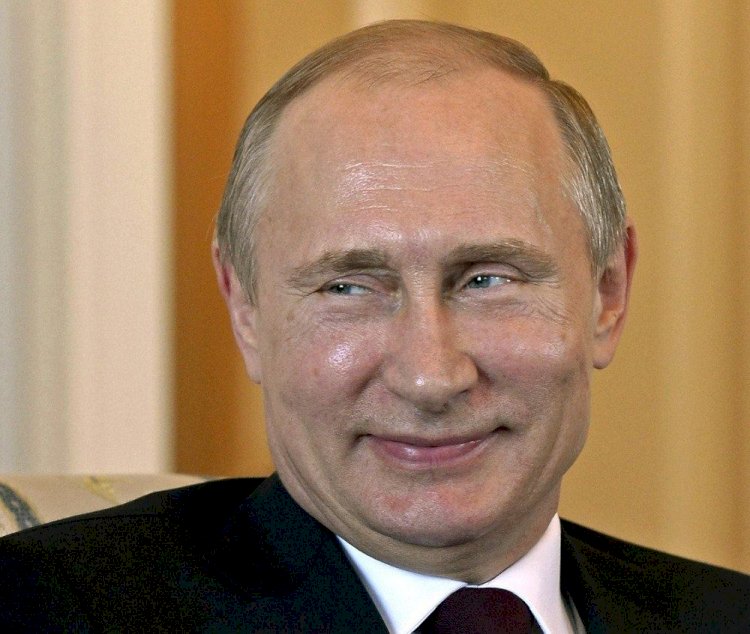 Russia is the first country to approve the COVID-19 vaccine after the testing of les than 2 months according to President Vladimir Putin. The human testing has been hailed by Moscow as evidence.
Russia is on twin the global race of developing the vaccine the way it is enthusiastic to save itself. However, the officials have clearly stated that they will maintain national prestige before anything else.
The vaccine has been developed by Moscow's Gamaleya Institute as revealed by Putin in a televised address.
"I know that it works quite effectively, forms strong immunity, and I repeat, it has passed all the needed checks," said Putin. He hopes to start the vaccine on a mass level.
Read More: Chief Justice Directs The Authorities To Conduct K-Electric Audit Report
The drug has not been approved by the health ministry therefore large trials are still a question.
Regulators are of the view that producing a vaccine fast will not solve the problem. However, the distrust of people around the world in various governments calls a need for a vaccine.