The Gas Crisis In Pakistan Will Be Worse In January 2021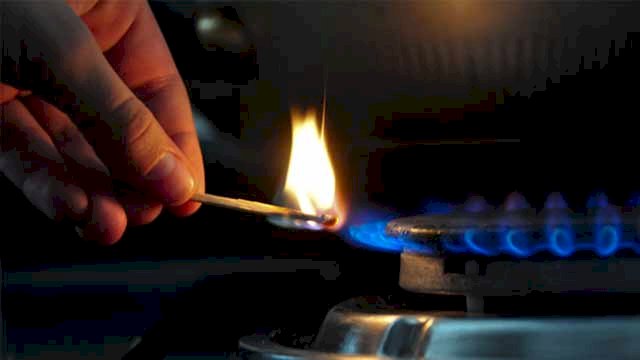 It is assumed that with the worsening of the gas crisis in Pakistan in January 2021, a gas shortage of about 500mmfcd is expected in the system of Sui Northern.

According to news and reports, the Sui Northern will have no other option to cater to the gas crisis except to stop the RLNG supply to the power sector.

After putting the cut down of RLNG supply to the power sector, the authorities decided they will be able to redirect 250mmcfd to the domestic sector, but it will continue to face a gas shortfall of 250mmcfd.
However, from 2021 to onwards once in a week authorities may also go for RLNG supply cuts to the export industry.
It is expected that during January 4-20, 2021, the gas crisis will increase because of the failure in getting hold of three shiploads of LNG as the bids were received at a fixed price in dollar terms at $12.95 to $15.95 per MMBtu and the government decided not to procure the expensive Liquified Natural Gas (LNG).

Read More: No Gas Load Shedding In Sindh, Claims SSGC

Pakistan LNG Limited wanted to acquire six spot cargoes for January, but when the tenders opened on December 10, 2020, international LNG suppliers for the first time didn't turn with proposals for the LNG containers required for the time slot of January 8-11, 2021, January 12-14 and January 14-15, according to the marked statement.