Rihanna Apologises For Using Hadith In Lingerie Fashion Show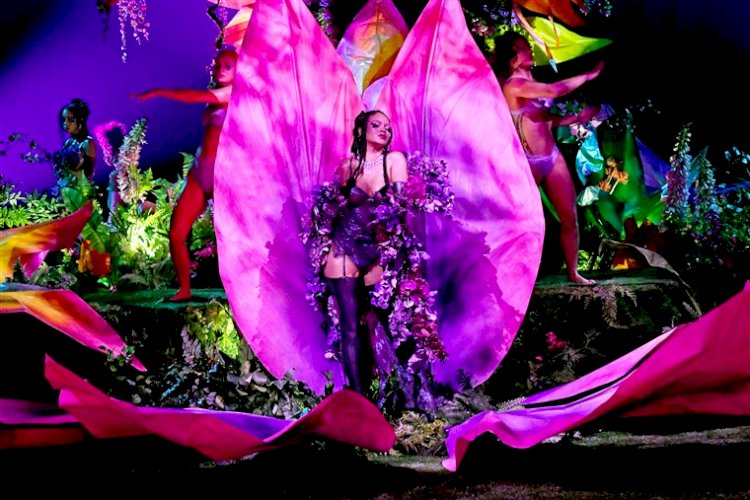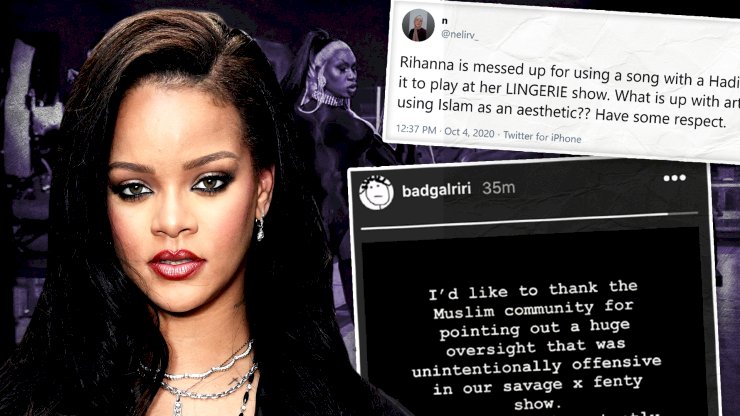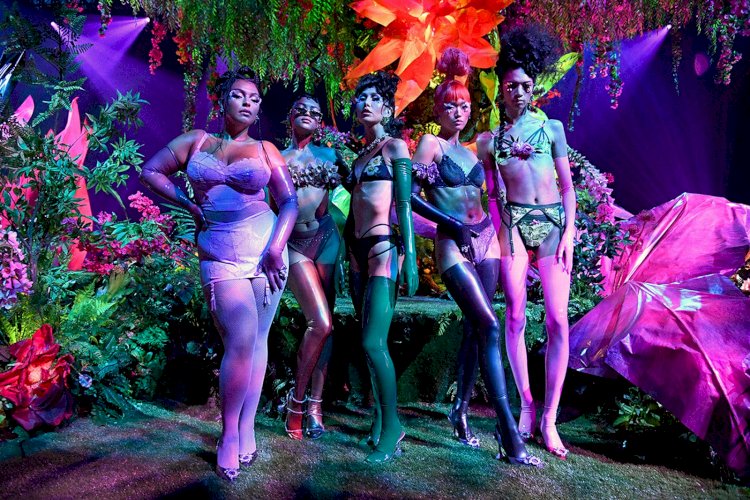 Rihanna apologized to the Muslim Community for the unintentional use of Hadith in her lingerie fashion show earlier this October.
The singer came under fire for using a song that took hadith verse as a sample before inviting a singer on stage for a performance on her virtual runway of 2020 Savage X Fenty.
Muslim fans accused Rihanna of disrespecting Islam and called for an apology. The song used in the show is called "Doom" by producer Coucou Chloe. The news of this offending song came out after the producer shared on twitter the sample she used in the song.
After that, a large number of Muslims protested against this, condemned Rihanna for hurting the religious sentiments of Muslims worldwide, and using Islam as an aesthetic or prop.
The verse used in the song was from a hadith about the judgment day. A Hadith is a saying or practice of Prophet Muhammad PBUH, and it is sacred to the followers of Islam.
However, Rihanna responding by thanking people for highlighting and bringing this issue to her.
She took to Instagram to address the issue and apologized by calling it a "huge oversight" and "unintentional" in her stories. She called it a careless mistake on her part and said sorry for hurting people's feelings.
Read More: Iman Vellani To Play Lead Role In Ms. Marvel
Moreover, she added that she takes full responsibility for it, was disheartened to see Muslims hurt because of her, and is trying everything to remove it from all streaming sites as soon as possible.