Anushka Sharma Lashes Out On Paparazzi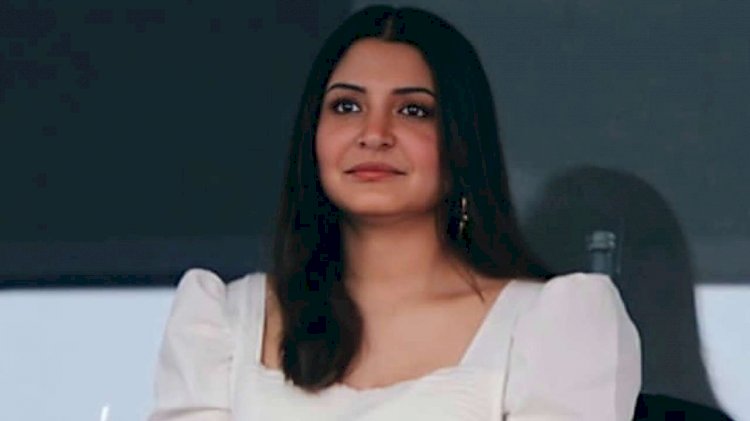 Anushka Sharma calls out photographer and publications for invading her and husband Virat Kohli's privacy.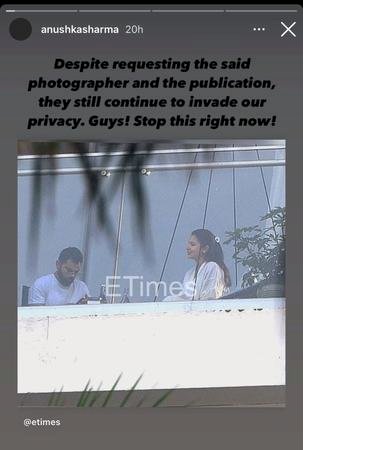 She said "Despite requesting the said photographer and publication, they still continue to invade our privacy! Guys! Stop this now!" on her Instagram story to the publication that issued a picture of soon to be mother and Bollywood actress Anushka Sharma with Indian cricket player Virat Kohli enjoying breakfast in the balcony of their home.
Anushka seems sick and tired of the constant paparazzi following and entertainment site's obsession with her.
She shared that she has requested them to leave her alone however, they are still very much obsessed with her.
It seems to be a major trend in entertainment news sites to stalk celebrities in Hollywood and Bollywood.
Read More: Are Kim Kardashian and Kanye West Getting Divorce?
Other celebrities have also voiced up against the invasion of privacy often committed by paparazzi.