Samsung Galaxy Bud Pro Has Apple's 3D Spatial Audio Tech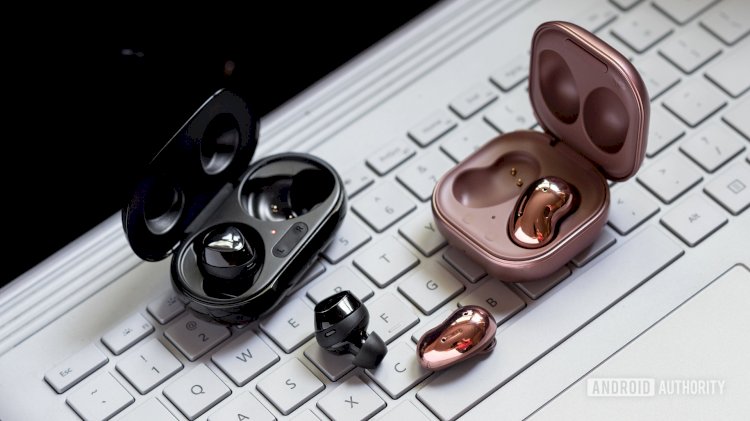 According a leak, Samsung Galaxy Bud Pro scheduled to launch in January are equipped with 3D spatial audio like Apple AirPods.
According to reports they will have advance features like active noise cancellation and ambient sound technologies.
The ear buds are going to be launched together with Samsung Galaxy S21 series phones.
The 3D Spatial audio allows head tracking that maintains connection seamlessly. The 3D spatial technology is similar to what is used in AirPods pro that were recently launched by Apple.
However, these features aren't new technology but what has gained public's attention because of it being available in Samsung as well.
Another feature that was included in the leak was the automatic switch off or on of ambient sounds in the headphones.
Read More: Uber Has Announced Uber Connect In Pakistan
As per rumours the expected date of launch of Samsung Galaxy S21 and Bud Pro is someday next month in 2021.