Uber Has Announced Uber Connect In Pakistan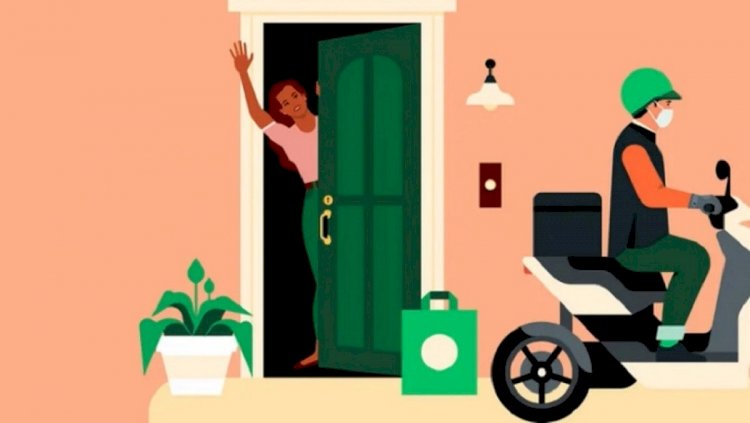 Uber has announced the launch of Uber Connect in Pakistan, is a delivery technology solution that facilitates the users to send/receive parcels and offer deliveries through the Uber app.

The added assistance will further support the developing community of customers and drivers who have come to depend on the technology company in a time when the country deals with a second COVID-19 wave.

Uber Connect is a new feature of Uber Delivery that has launched earlier this year in Pakistan, in the acknowledgment of new consumer demands produced under nationwide lockdown criteria. In the observation, Uber Connect is a more refined and diverse new delivery product.

Uber Connect will give two types of services: in the first service, users can send and receive parcels to and from friends and family, and the second service is a stop and shop service like Delivery, where drivers can pick up deliveries on behalf of the users from nearby stores, shops and pharmacies. Facilitates its user in day-to-day activities through the app, Uber Connect aims to keep users connected while encouraging social distancing.

Read More: Uber to Introduce New Security Feature

In the start, Uber Connect is available in 3 cities Islamabad, Lahore and Karachi, and can be availed from the Uber app. Packages must be less than 15kg in weight and under PKR 3,000 in monetary value and securely packed by the senders for a successful delivery.