Schools In Iran Reopen Despite The Coronavirus Spread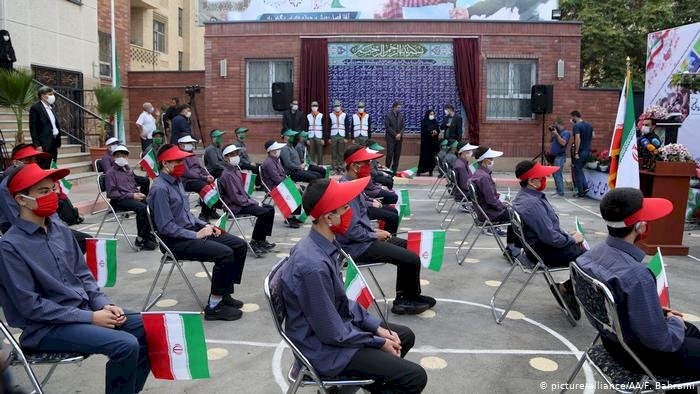 15 million students in Iran will head back to school after a seven month closure despite the coronavirus outbreak in the country.
"This year, we shoulder a heavier burden of responsibility toward our students," said President Hassan Rouhani who announced the reopening of the schools via state television.
However, the medical authorities and other concerned professionals have questioned the reopening of the school.
It is important to mention here that Iran happens to be one of the worst-hit countries in the Middle East.
Read More: Schools' Reopening In Pakistan To Be Decided Today
Dr. Mohammad Reza Zafarghandi expressed the astonishment in a letter that read, surprise decision to reopen schools would no doubt lead to an increased burden" on the country's medical workers.