Indian Great Double Game To Create Instability In Pakistan Exposed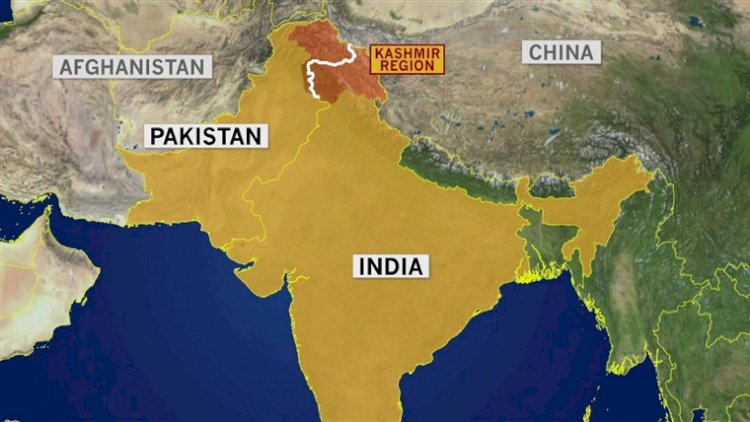 India has begun another great double game to demolish the tranquillity of the region and display Pakistan's picture as a failed state by having its links with ISIS.
According to the facts mentioned in the book of Avinash Paliwal, the disclosures mentioned there clearly stated that to create uncertainty in Pakistan, India started a proxy war by performing terrorist activities with Afghanistan at the border of the western side.
India is also in contact with ISIS to achieve uncertainty in Pakistan as the United Nations has already recognized that terrorist groups are present in Kerala and Karnataka. India started that game back in 2019 but it was unachievable due to the Coronavirus pandemic. Another incident was an attack on Sikhs Gurdwara in Kabul and the mastermind behind that was also an Indian.
An uneasy situation is also created by India in Balochistan and Khyber Pakhtunkhwa and the latest happenings in Mach and Karachi are also part of that game.
Read More: Escaping Coronavirus Lockdowns, Tourists Flock To Dubai
The revelations by Bharatiya Janata Party (BJP) Rajya Sabha MP Subramanian Swamy have also been added along with the meeting of Indian National Security Advisor (NSA) Ajit Doval with former Afghan President Hamid Karzai in the book by the writer.