TikTok Star Dies After Set On Fire By Her Ex On Live Stream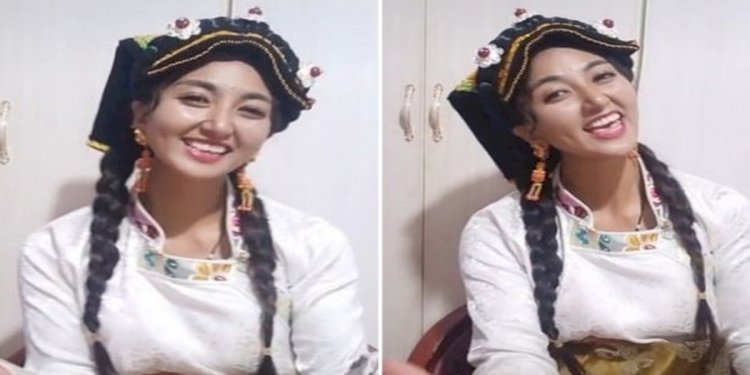 A famous Chinese TikTok star Lamu was doused in petrol and set on fire by her ex-husband seeking revenge on a live streaming session.
This dreadful attack took place in her home when her ex-husband broke into her house. The 30-year-old Lamu was doing a live session on her TikTok account.
According to some local reports, her fans saw a black screen and after that heard screaming noises. Reportedly, her husband broke into Lamu's house with a cleaver and petrol. He attacked her in front of her family.
Ninety percent of Lamu's body was burned and she fought for her life for more than two weeks in a hospital before she lost the battle and succumbed to death. She was pronounced dead on Wednesday night.
The suspect, her ex-husband Tang has been arrested and investigation has started. It is allegedly being said that he attacked her in order to take revenge for the divorce.
Read More: Indian Man Cuts Wife's Belly To Check The Gender Of Baby
As per local media, Lamu sought divorce because of domestic violence. The deceased vlogging star had two sons with her ex-husband.