Shah Mehmood Qureshi Calls Out UN To Take Notice Of Islamophobic Propaganda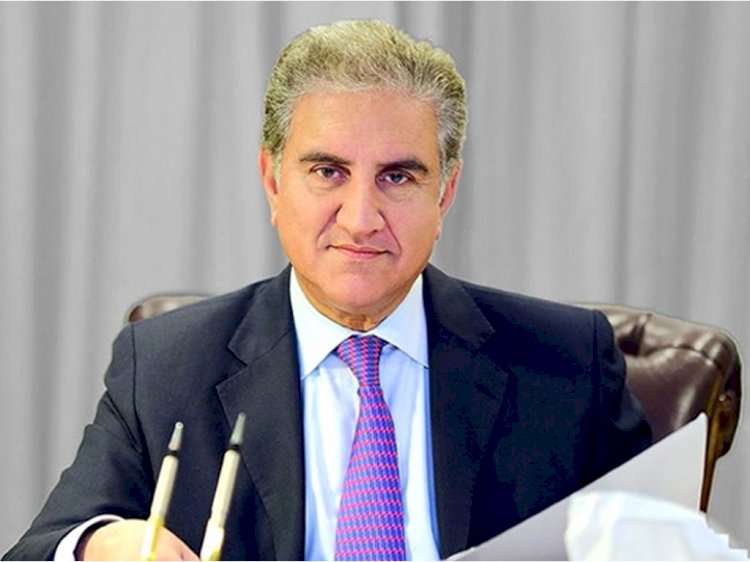 Shah Mehmood Qureshi, Foreign Minister, has called out the international body, United Nations to take notice of the hate speech propagated against religion Islam.
Radio Pakistan reported that a statement was released regarding the recent remarks of the French President Macron on the blasphemous cartoons published in a French Magazine.
ign Minister Shah Mahmood Qureshi has urged the United Nations (UN) to take notice and action against the hate-based narrative against Islam.
The Foreign Minister has highlighted that the French President Macron's statement was extremely irresponsible.
According to FM Qureshi, This will have consequences since the hate speech against Islam will harm society.
He also revealed that a resolution will be presented in the next OIC meeting. according to the instructions of the Prime Minister.
Read More: PM Writes To CEO Facebook Asking For Ban On Islamophobia
Shah Mahmood Qureshi said the French Ambassador to Pakistan has been summoned to the foreign office to register a protest.