SHO Sharafat Khan Disguised The Robber In Friendship To Arrest Him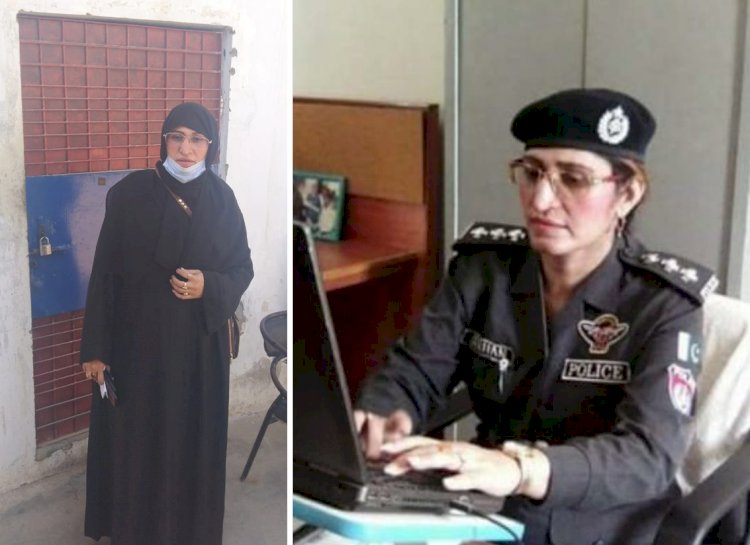 A female SHO Sharafat Khan in Karachi tricked a robber on a phone friendship and end up arresting him and his partner.
A female station house officer at Tipu sultan police station in Karachi traced the phone number of the alleged robber who looted a citizen 15 days ago.
After tracking down the number of the alleged thief, SHO contacted the number and expressed the desire to be friends with him. The wanted robber person accepted the offer in no time.
Following some friendly conversation on phone, the SHO showed the willingness to meet him and decided the time and place in a locality as a meeting point. Ms. Khan reached the point dressed in normal clothes to not be identified as a policewoman.
When the alleged thief arrived at the location, he was arrested by the brave SHO and her team. Afterward, he spotted the location of his accomplice and police also arrested him.

Read More: Veteran Actress Firdous Begum Passes Away in Lahore
According to the police, they have recovered gold, money, and other pricey items from the arrested thieves.
Reading and hearing the story sounds like a thriller movie or drama story, but to carry out, such an act while having your job respect at stake requires a whole lot of strength and bravery. We salute the brave and intelligent daughter of the nation.