Veteran Actress Firdous Begum Passes Away in Lahore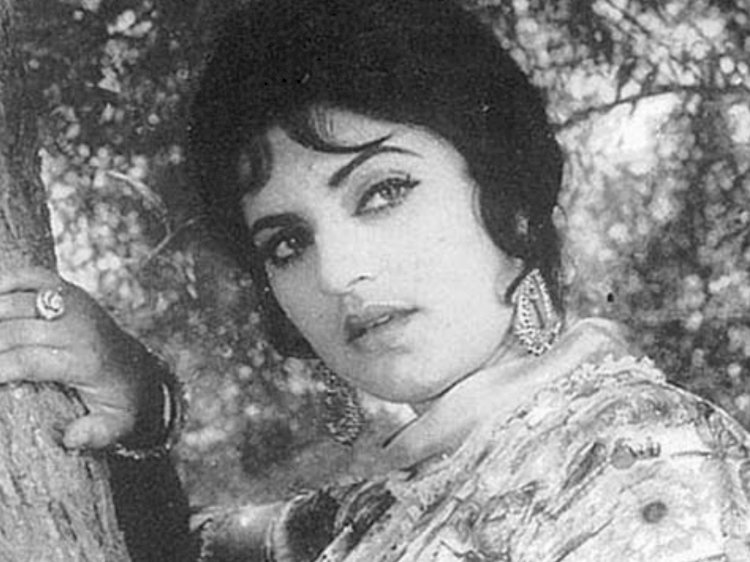 Veteran Pakistani actress Firdous Begum bid farewell to the worldly life on Wednesday after suffering from a brain hemorrhage.
Her death was confirmed by local media quoting the family sources that the actress was rushed to the hospital three days back after suffering from a stroke.
She was under treatment in the local hospital in Lahore, where she lost her life to a deadly brain hemorrhage.
The actress rose to fame with her role as Heer in the blockbuster film Heer Ranjha.
Read More: Pakistan Remembers APS Peshawar Attack On 16th December
Some of her other famous hits include Fanoos, Lai Lag and Aurat, Khandan, and Malang.