Pakistani-Born Asifa Akhtar Gets Most Prestigious German Research Fund Award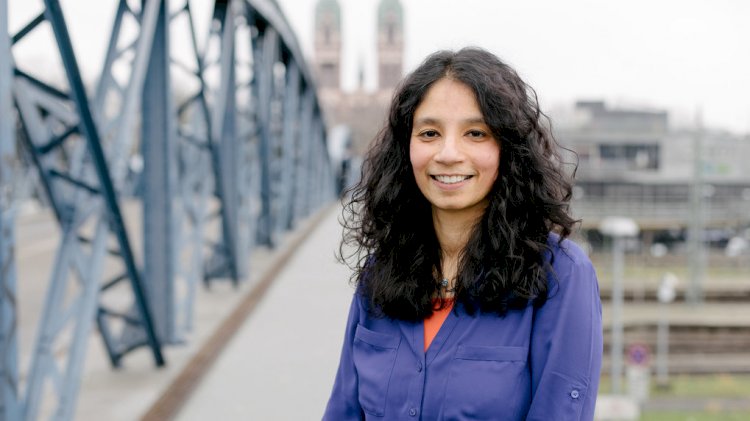 Biologist Asifa Akhtar was chosen to receive the Leibniz Prize of 2021. The Leibniz prize is the most prestigious research funding award of Germany.
What is the point of pride for Pakistan is that Dr. Asifa Akhtar is her Pakistani origin, Akhtar was born in Pakistan.
She is also the first vice president of biology and medicine divisions of Max Plank Society who is a woman.
The Max Planck Society is based in Germany and it is the most predominant research institution of the country. It was established in year 1948. Ever since, about 18 Nobel Laureates were from Max Planck Society. It is at same level as other world's top research organizations.
Max Planck Society also congratulated Dr Asifa in a tweet and said, "Very excited that two @maxplanckpress scientists are among the 2021 #LeibnizPreis recipients: our Vice President Asifa Akthar, MPI of Immunobiology & Epigenetics @AsifaAkhtar1 @mpi_ie & Volker Springel, MPI for Astrophysics. Congratulations!"
Asifa Akhtar's research is on 'cell-biological work on the mechanism of epigenetic gene regulation' for which she is awarded with the prestigious research fund worth €2.5 million.
She is among 10 other scientists selected for award prize in 2021.
Read More:Pakistani Doctor Invents Smartphone Based COVID-19 Test
The Germany's Consulate General in Pakistan said on this occasion, "Congratulations, Dr. Asifa! You make both Pakistan and Germany extremely proud with your outstanding contributions to science!", as quoted by Geo News.