Superman demilitarized Indian Occupied Kashmir on-screen and Indians are offended in real-time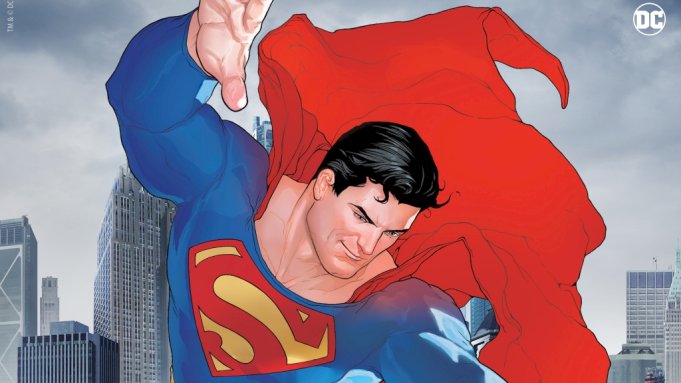 Indians, especially the BJP supporters are offended by the Man of Steel's attempt to save Kashmiris from Indian oppression by demilitarising Indian Occupied Kashmir with the help of its DC squad.
Many have taken on social media to boycott the cartoon superhero after the viral clip from the animated film Injustice showed superman destroying military infrastructure and calling Indian Occupied Kashmir a "disputed region".
DC Comic's latest animated film Injustice was released on October 19 and tells the story of Superman on an "alternate earth" where the villainous Joker tricks Superman into killing his love interest Lois Lane and their unborn child. The loss drives the hero to save humanity by forcing peace on the whole planet.
Read Germany's Largest Mosque Broadcast the Call to Prayer on Fridays
In the video clip, the voice-over mentions
"In disputed Kashmir, Superman and Wonder Woman destroyed every piece of military equipment declaring it an arms-free zone".
Many Indians called it "anti-India propaganda" as Indians don't seem to accept that they have occupied Kashmir with force and violence. They blame westerners especially USA's CIA possibly cooperating with ISI to show this side of Indian oppression which by no means is deniable.