'Money Heist' Getting a South Korean Remake.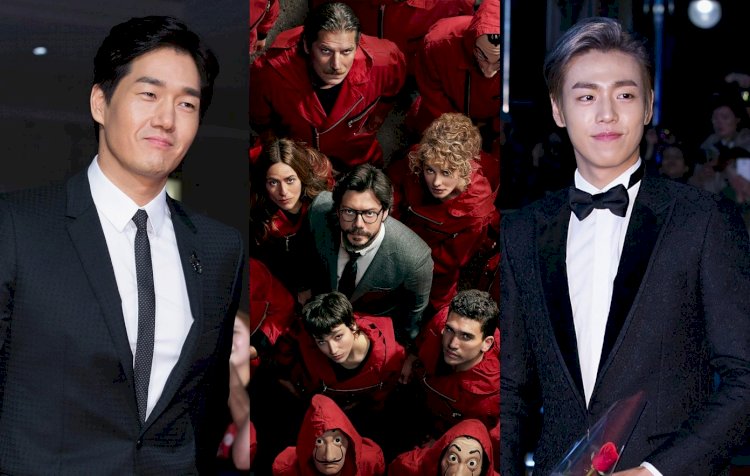 An immensely popular series of Netflix La Casa de Papel, also known as Money Heist, is getting a South Korean remake.
As the process of making the series is still in production. It is expected to be released in 2022.
The South Korean remake of Money Heist will also see the looting of the peninsula's national bank and royal.
It is speculated that the show was delayed due to the Coronavirus Pandemic.
Read More: Korean Pavilion Launches Real Life Squid Game in Dubai Expo 2020.
It was reported that the web show and movie streaming portal Netflix were working under the safety guidelines set by the government. However, the names of the delayed series were not mentioned.
The reported cast includes the popular Squid Game actor Park Hae-soo playing the role of Berlin whereas Yoo Ji-Tae will portray the Professor's character.
Recently, the Korean Series "Squid Game" breaks all records on Netflix.