"The Twilight Saga" is Coming to Netflix On 16th July.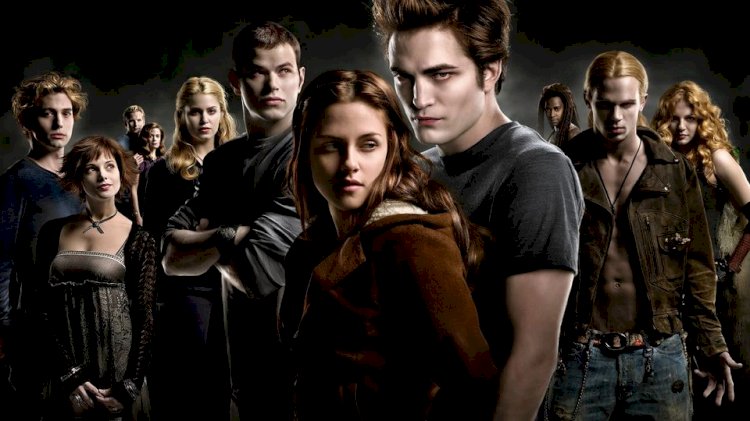 On Monday, Netflix announced that all the five movies of The Twilight Saga will be available to stream on their platform next month. The US subscriber will be soon able to watch 2008's Twilight, 2009's The Twilight Saga: New Moon, 2010's The Twilight Saga: Eclipse, 2011's The Twilight Saga: Breaking Dawn — Part 1, and 2012's The Twilight Saga: Breaking Dawn — Part 2.
As we knew the fact that the Twilight movies really don't need much of an introduction. But here is a short story for those who haven't watched the series. Basically, The Twilight Saga is a series of five vampire-themed romantic fantasy films from Summit Entertainment. The film based on the four novels published by author Stephenie Meyer.
The film stars are Kristen Stewart, Robert Pattinson, and Taylor Lautner. Based on the series of books, Twilight stars Kristen Stewart as brooding teenager Bella Swan, who moves to live with her reserved father in the remote town of Forks, Washington. Soon, she falls for the mysterious Edward Cullen (Robert Pattinson), a vampire, and becomes entangled in his world, which includes an evil coven coming after them.
Also Read Universal's 'F9, The Fast Saga' rules American box office
The series has earned over $3.3 billion worldwide.
After appeared and disappeared from Hulu last year, this will be the first time that the entire twilight Saga is available on a streaming platform.
A new generation will also be able to revel in the camp of the romantic fantasy saga when all five will be streaming on one network. So in this summer, fans can enjoy watching all five films on one platform.