Meet Rawdah Mohamed Who Becomes The First-Ever Hijabi Fashion Editor of Vogue.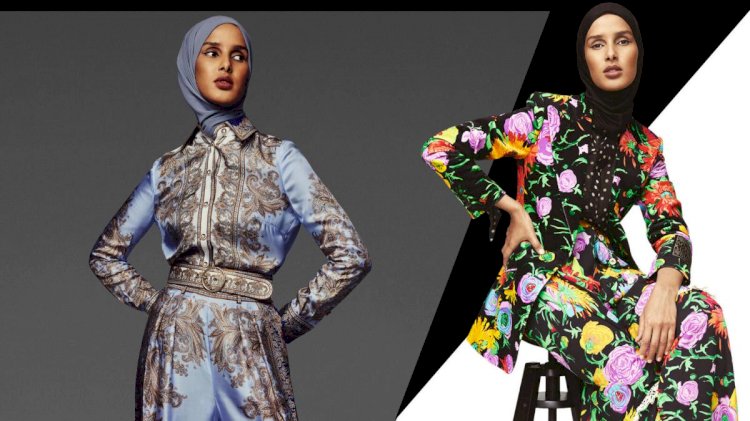 She is a 29-year-old model. Rawdah Mohamed becomes the first-ever Hijabi fashion editor of Vogue's Scandinavia issue. She is a mother and behavior analyst from Somalia. And her presence in the industry has been an inspiration for many women and Muslims in the industry.
Rawdah grew up within a refugee camp in Kenya before coming to Norway with her family when she was 9 years old. When she moves to Europe, this is the beginning of her experience of religious and racial persecution shaped through years of stereotypical perceptions of her religion. During her school life, she was bullied because of wearing a hijab.
Rawdah's extraordinary achievement is a source of inspiration for Muslim models who dream to excel in this field. Her presence in the fashion industry also creates a diverse environment.
Read More: SheMeansBusiness Program Launched in Peshawar.
She said that "Tokenism is a frequent recurrence in the industry." She added that this was one of the first times she felt that she wasn't there just for decoration but for what she represents and her ideology.
In such a time, Rawdah is an inspiration and role model for many women who think that wearing a hijab is a barrier in their fields. Taking Rawdah as a role model, helps many people to change their way of thinking.