ICC announces that Champions Trophy 2025 will be hosted by Pakistan.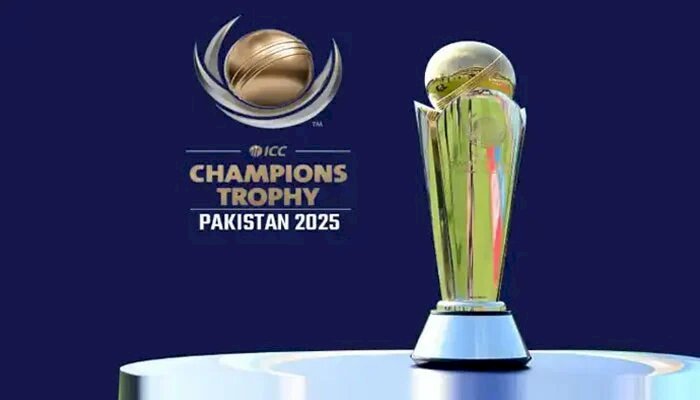 The International Cricket Council (ICC) confirmed the 14 host countries of the ICC men's white-ball events from 2024-2031. 11 Full Members and three Associate Members have been selected to host two ICC Men's Cricket World Cups, four ICC Men's T20 World Cups and two ICC Men's Champions Trophy events.
For the first time, an ICC World Cup event will be hosted by Namibia and USA. Whilst Australia, Bangladesh, England, Ireland, India, New Zealand, Pakistan, Scotland, South Africa, Sri Lanka, West Indies, and Zimbabwe will also stage ICC events.
Pakistan will stage the 2025 Champions Trophy, the first time it has hosted an ICC event since sharing the 1996 ODI World Cup along with India and Sri Lanka.
Read More: Karachi University offers free Scholarships for Pakistani Cricketers.
ICC Chair Greg Barclay said, "To have 14 members hosting eight events is a reflection of the truly global nature of our sport and I'd like to thank every member that submitted a bid and offer our congratulations to the successful bidders."
Hosting the Champions Trophy will come as a huge boost for defending champions Pakistan, after New Zealand and England canceled their tours in September citing security concerns.
"I am pleased no end with the ICC's decision to select Pakistan as a host nation for one of their elite tournaments," PCB Chairman Ramiz Raja said.