PM Imran Khan Tells Hazara Community Not To Blackmail Him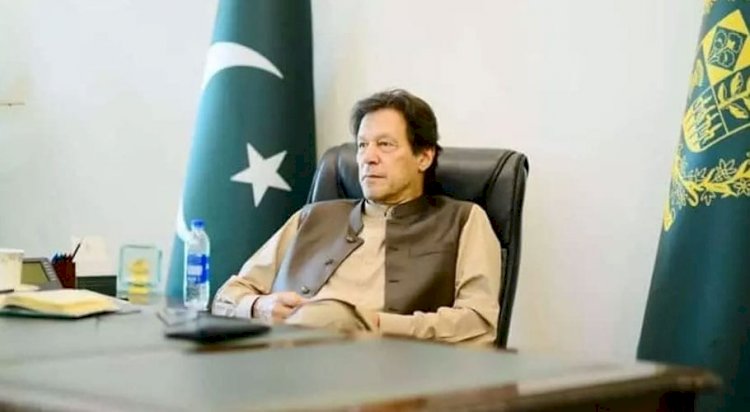 Prime Minister Imran Khan made a shocking statement regarding the Hazara Community while speaking at the launch ceremony in the capital of Special Technology Zones Authority.
He appealed the protestors of Machh massacre in Quetta to bury those killed and to stop blackmailing him. He also said that as soon as they will bury their dead, he will make a visit to Quetta.
While speaking about the protestors PM said that he has assured them that "….all of their demands will be met and one of the demand is that they will only bury the victims when I (Imran Khan) will visit them. I have sent a message that I will visit today if they will bury their dead. Nowhere in the world, is a prime minister blackmailed like this."
This has infuriated the neitizens on Twitter and other social media. People are saying that this is a heartless act and it won't hurt him to visit them.
Many pointed out that he can meet production team of Ertugrul Ghazi, a dubbed Turkish show but has problem visiting Hazara community who have lost many lives to sectarian violence in last few decades.
Read More: PM Imran Khan Has Decided To Visit Protestors Of Machh Massacre
Yesterday, sources from cabinet was saying that Prime Minister Imran Khan will make a surprise visit to Quetta to give him condolence to the victims families.