Toyota Supra Has Self-Drifting Ability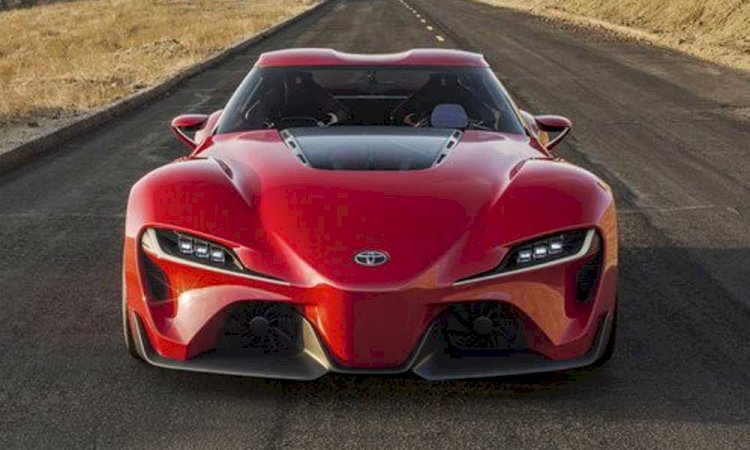 Toyota has reportedly joined hands with Stanford University USA to apprehend a self-drifting Toyota Supra using AI. As reported by an article of UK's Car Magazine.
The under-consideration project aims to produce high quality and advance driver assistance features.
The new self-drifting Supra prototype is the result of the combined efforts of Stanford University and Toyota's Research Institute (TRI).
The TRI also has the development of self-drifting Delorean DMC-12 in 2019 to its credit as well.
The said article has also indicated the involvement of the Toyota Racing Department in the development of the self-drifting supra. However, there is no information about technical details concerning the scope of their help to TRI and Stanford University.
The AI deployed in the Supra imitates the driving gestures of a professional drifter and uses them to drift the car and bring out the advanced driving drills.
The developers of the project are optimistic about its ability and see the addition of this technology in all the Toyota self-driving cars that will enable these cars to avoid the accidents themselves whenever the need arises.
The TRI official believes the project has great learning potential for the TRI workers, he said that "through this project, the TRI will learn from the most skilled drivers in the world to develop sophisticated control algorithms that amplify human driving abilities and keep people safe."
Read More: Largest Rickshaw Manufacturer Sazgar To Enter The Car Market
Toyota seems to be quickly progressing in the field of self-driving technology with its self-drifting AI technology.