Largest Rickshaw Manufacturer Sazgar To Enter The Car Market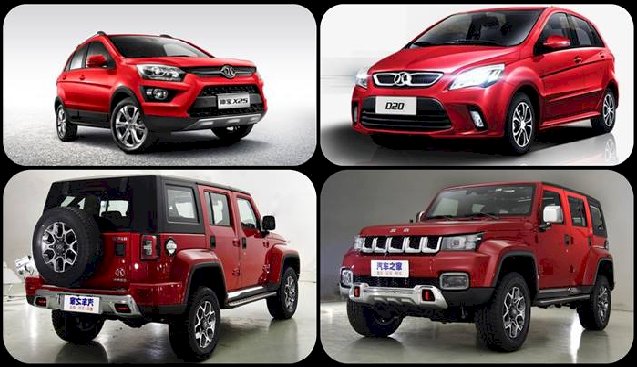 Largest Rickshaw Manufacturer Sazgar To Enter The Car Market
The largest rickshaw manufacturer in Pakistan, Sazgar, is all set to enter the car market with its 4 cars this year.
SAMAA Money reported that the company plans to manufacture BAIC D20 in a hatchback and sedan version, X25 crossover, BJ-29plus in an SUV off-roader.
Reportedly, the company has already finished its assembly line and is ready to enter a trial production system. Sazgar is optimistic about start selling locally manufactured cars within a few coming months.
Sazgar hopes to capitalize on its association and linkage to BAIC, which is the third biggest auto producer in china. BAIC also continues to claim its lead in the Chinese automobile industry with its electric cars. Sazgar also aims to capture the potential electric car market in Pakistan.
Read More: Volkswagen Autos To Start Production In Pakistan By 2022
Sazgar is also using the government's Auto Development policy 2016-2021 to manufacture its cars locally and gain business tax benefits under the policy. Besides Sazgar companies like MG motors, KIA, United Motors, Regal Motors, Volkswagen, Proton, and Hyundai have also entered the Pakistani market benefiting from the same policy.
The price of Sazgar cars is speculated to be between 2 million to 6 million for the hatchback to SUV respectively.