Twitter Floods With Witty Hashtag BhaagNawazBhaag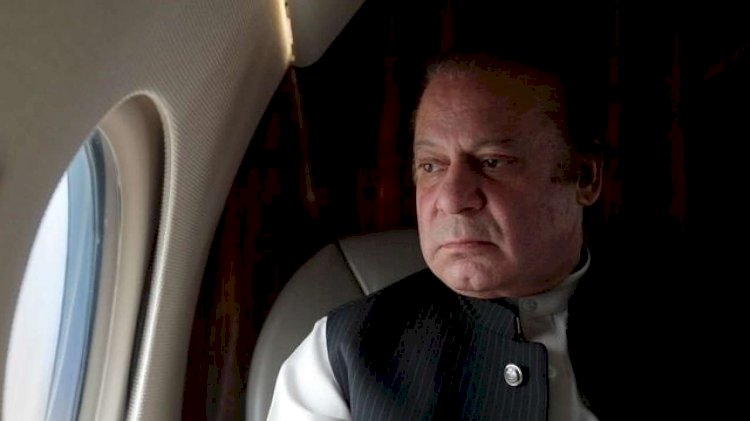 People in Pakistan have expressed their rage on Nawaz Sharif's departure on Twitter with the hashtag BhaagNawazBhaag. Different appeals have been used by users for showing their disapproval about the decision of Nawaz Sharif leaving the country.
Witty tweets were quite common like one user adapted the famous Maryam Sharif poem for Nawaz Sharif to the current situation
Creative animations were also used to highlight the situation.
Videos were also used to express the anger