Twitter Reopens Verification Requests For Users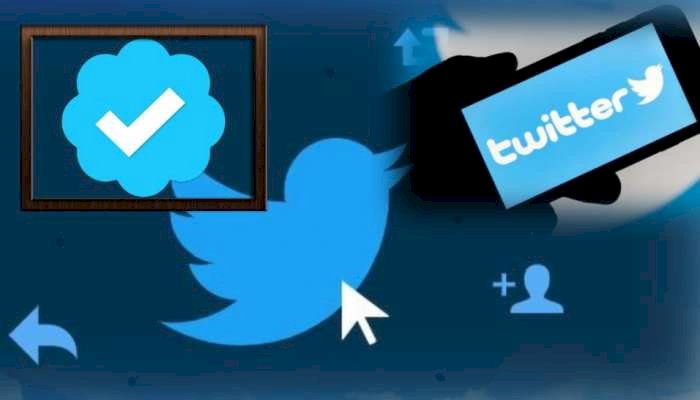 Twitter has reopened verification requests for its users to get a 'blue badge', the American social networking giant announced Wednesday.
"Requests are open, an apology about that pause, now you can continue your quest for a blue badge", the company stated in a Twitter post.
Earlier, the verification requests were opened by the company on May 20 after three years. But it was suspended after nine days as the company was reviewing the process of the requests submitted.
Twitter accounts that are eligible for verification include governments, organizations, brands, companies, news organizations, activists, journalists, and influential individuals.
For a blue badge, users can apply from Twitter's mobile application. The company will contact you shortly with a decision after your request is submitted.
The 'blue badge' on Twitter helps people in knowing that an account of public interest is 'authentic'. To get the blue badge, your account must be authentic, notable, and active at the same time.
Read more: 'Spotify Premium' Introduces New Offers For Free And First-time Users
How to Get Verified on Twitter
Fill out the profile completely including profile picture, cover photo, name, website, and bio
Enter a verified phone number and confirm your email address
Enter your birthday
Set your tweets as "public"
Visit the verification form on Twitter