UNSC Holds a Second Meeting Regarding The Kashmir Communication Blackout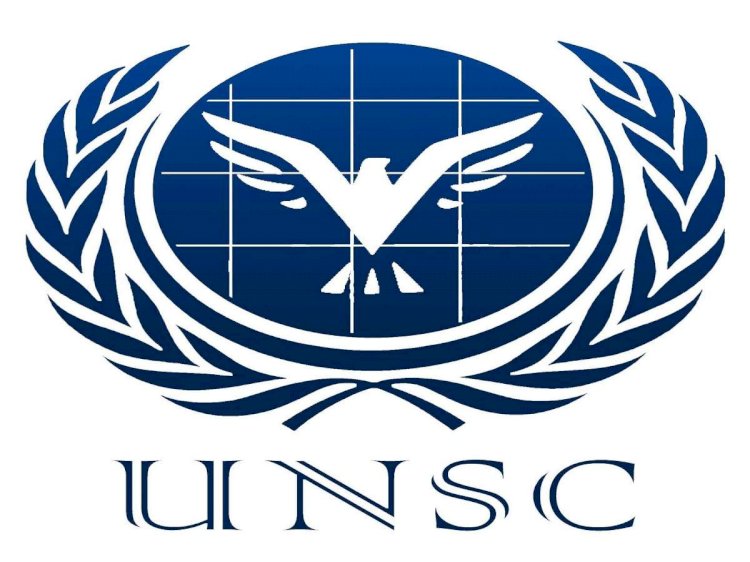 The United Nations Security Council (UNSC) will meet today in order to discuss the alarming situation in occupied Kashmir regarding Human Rights as reported by Radio Pakistan.
The meeting to discuss the situation in Kashmir will be held for the second time in the last six months. For decades the critical issue was not being discussed but in August, the UN security council called a meeting in response to military curfew and communication blackout in the area.
The top political leadership of Kashmir which included two former chief ministers and mayor of Srinagar were taken under custody. More so, those under custody have been tortured by the Indian military.
The international community has talked about the issue on international platforms to urge India to lift the curfew and the communication blackout.
Islamabad has also asked New Delhi to lift the communication restrictions in the valley and giving them a right to self-determination. Foreign Minister, Shah Mehmood Qureshi penned a letter to the UN. Qureshi also warned India not to create any tension on LoC and also expressed his concerns about the military movement in the valley.
FM Qureshiwill also joins the UN Secretary-General Antonio Guterres and UN General Assembly (UNGA) President Tijjani Muhammad-Band since this is the second meeting regarding the Kashmir blackout.
Previously, SC of India has also called the internet blackout unconstitutional. Many leaders from different countries who were requested to visit the valley declined.
The post UNSC Holds a Second Meeting Regarding The Kashmir Communication Blackout appeared first on Nation Bytes.