Child Dies Of Cardiac Arrest While Playing PUBG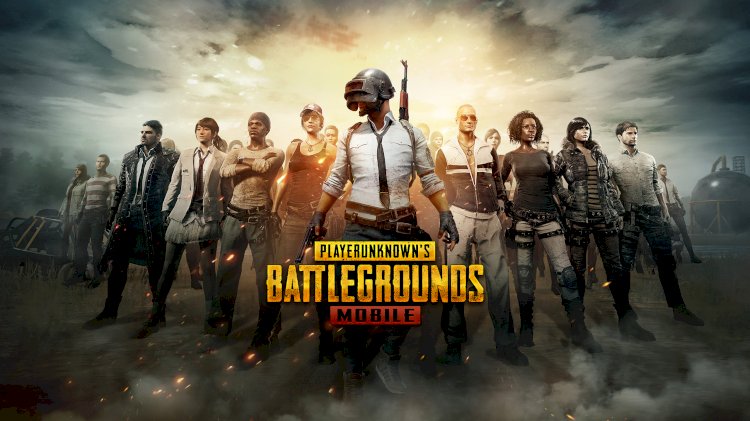 A 12-years old Egyptian boy died amid playing PlayerUnknown's Battlegrounds (PUBG) for hours non-stop.
According to the Egyptian media, the reason of death is a heart attack.
The boy was being taken to Al-Salam Hospital via ambulance. Later, it was revealed that the boy died on the way to the hospital.
After the medical investigation doctors revealed that the reason for the death was a cardiac arrest because of the non-stop concentration while playing the game.
His parents who discovered him also found a phone next to him with PUBG still running.
Read More: A Ten Years Ban on PUBG Players Abusing Rules of The Game
A proper warnin has been issued in Egypt regarding the hazards of the electronic games like PUBG.