US Election Day: Who Is Leading The Polls?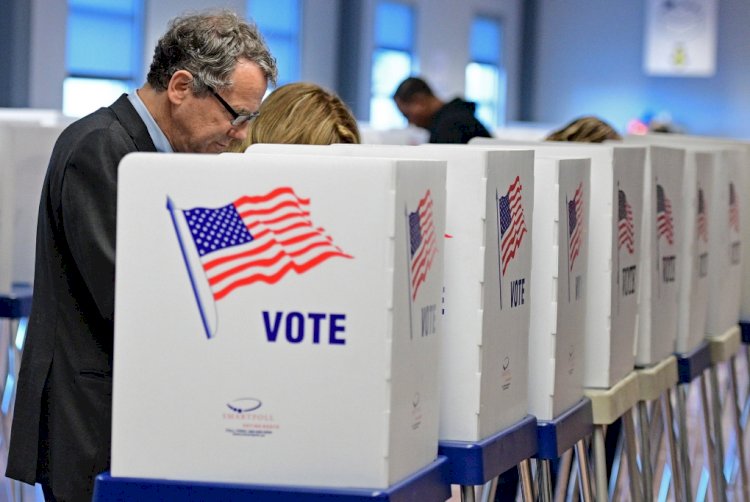 Election Day in the United States of America is finally here. Americans are all set to vote for their next president between incumbent Donald Trump and Joe Biden, Democratic leader.
The polls will open first in Vermont at 05:00 EDT. This year, due to the Covid-19 pandemic, about 100 million Americans had cast their ballots through early voting.
According to sources, this election will have the highest turnout in the country's history in a century.
According to the national polls, the indication of the win is toward Biden's win, however, it's too soon to make a conclusion.
Both presidential candidates are busy rallying in main swing states.
According to the American constitution, US voters have the power to decide the state level contestants, rather than the national one.
In order to win, a candidate needs 270 votes from Electoral College at least. Each state has a number of votes which are based on the population of that state. There is a total of 538 electoral votes.
The number of states in favor of the contestant doesn't matter, the electoral votes are the one that decides the presidential fate.
Read More:Donald Trump Will Take Over The Youtube On The US Election Day
Similar was the case in the 2016 US Election, where Hillary Clinton who received more votes nationally but still lost because of the Electoral College.