CAA Updates COVID-19 SOPs For Intl Flights and Passenger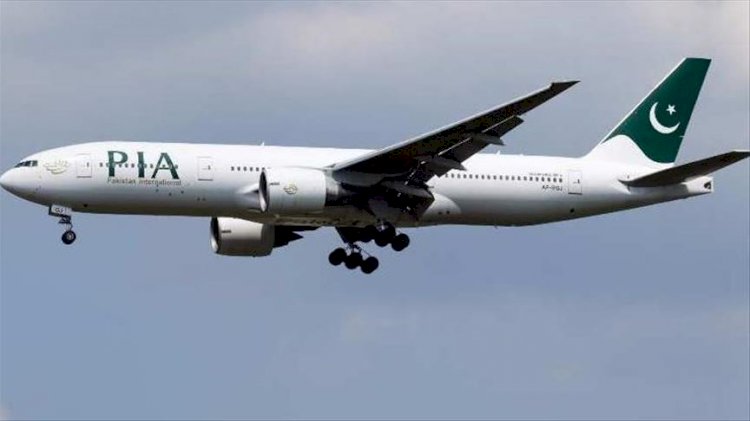 The Civil Aviation Authority (CAA) has announced some modifications in the COVID-19 standard operating procedures (SOPs) for international flights and passengers as instructed by the health department.
In the modifications, it is shared that seven different laboratory tests will be held equivalent to the PCR test of Coronavirus.
The memo issued by the aviation authority declared that these seven tests are going to be considered as the PCR based test.
The notification read "Implementation of Standard Operating Procedures (Version 2.0) for International Passenger/Chartered/Private Aircraft Flight."
Passenger with a negative result of any of these tests is going to be allowed to fly or travel as per the new protocol released by the aviation authority.
The listed seven tests are as follows:
Real-Time RT-PCR for Covid-19
Real-Time RT-PCR for SARS-Cov-2
RT-PCR for COVID-19
RT-PCR for SARS-Cov-2
PCR for COVID-19
PCR for SARS-Cov-2
Xpert Xpress SARS-Cov-2 or SARS-Cov-2 GeneXpert
The updated SOPs were shared with airlines, agents, and other necessary stakeholders.
Read More:Govt Is Considering More Restrictions As Corona Cases Rise
The notification was obtained by ARY news and is shared below.