India On The Way To Become Second Country With The Highest Coronavirus Cases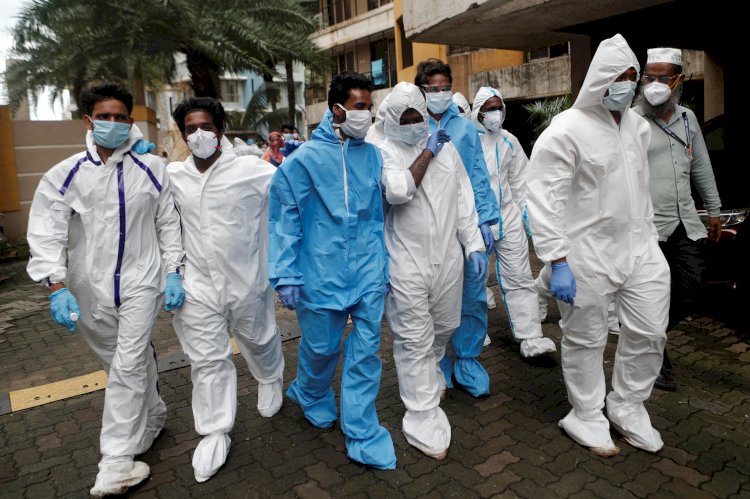 India is close to Brazil since it has reported 80,000 people infected with the coronavirus. Brazil is right now the second country with the highest cases.
India has reported 83,341 cases added in the past 24 hours which has taken the total to almost 3.9 million. Brazil, on the other hand, has confirmed 4 million cases while the US has reported 6.1 million cases.
India has reported 2 million cases in August alone. . Pune, Mumbai, New Delhi and Chennai are the most cities in India while new hotspots are rising in the country in the areas of Uttar Pradesh, Bihar and other states.
Read More: Pakistan To Manufacture Its First Bloodless Kidney Dialysis Machine